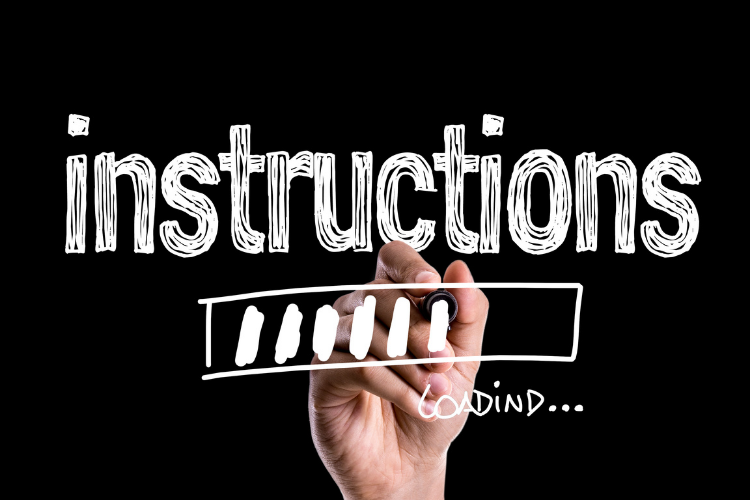 Considering Emsculpt in Tysons Corner? If so, you're probably very curious about the after-care process, especially if you're concerned you might need to take time off work. Great news! The post-care instructions for Emsculpt are very simple, and no downtime is required after this revolutionary treatment to perfectly contour your body to help you achieve your ideal image.
First, What Exactly is Emsculpt in Tysons Corner?
While you've probably read a little bit about Emsculpt, it's important to understand exactly what it is and how it works. Emsculpt in Tysons Corner is a non-invasive, non-surgical procedure that helps tone the muscles of the body when regular exercise doesn't seem to be doing the trick.
High-intensity focused electromagnetic waves (HIFEM) are used to make the muscles contract at a rate much higher than that of any type of exercise. This tones while also helping burn away fat cells. So, not only does it better define your muscles but blast away fat, too!
What is Included in Post-Care Instructions for Emsculpt to Make Results Last?
As with any cosmetic procedure, there are things you need to do after treatment that will help make your results last longer. Although there is no downtime with Emsulpt in Tysons Corner, you may experience mild side effects such as swelling and itching, though they subside quickly without the need for further treatment.
The most important of all post-care instructions for Emsculpt is to be patient. Body sculpting results with Emsculpt in Tysons Corner will not be visible immediately, and you shouldn't let that discourage you. Full results may take one to three months to be visible. Don't get discouraged because you don't notice immediate results.
Ready to Take the Plunge With Emsculpt to Contour Your Butt, Belly, Thighs, or Arms?
If you're ready to take the leap to help tone your body AND shed that stubborn fat at the same time, Emsculpt in Tysons Corner is ready for you! There aren't many post-care instructions for Emsculpt, and there's definitely no downtime after the procedure. So, contact us today at 703-988-2000 to schedule your free consultation, and make extreme diets and overly intense workouts that aren't giving you results a thing of the past.
Related Posts