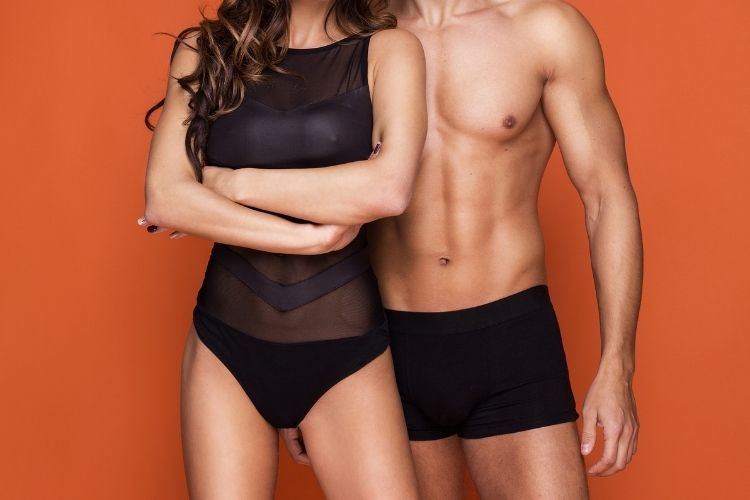 Interested in getting rid of unwanted fat without the hassle of traditional liposuction? If so, CRYOSLIM LipoLaser may be the treatment you're searching for. This treatment combines three different technologies that are incredibly effective at reducing fat and have been proven to provide excellent results.
Keep reading for a quick guide to the CRYOSLIM LipoLaser in Arlington, VA.
Why Choose CRYOSLIM LipoLaser in Arlington?
Not only is CRYOSLIM LipoLaser safe, but it works on ten different areas of the body, including your abdomen, waist, lower/upper back, thighs, buttocks, arms, and more!
Because multiple areas can be treated at once, you'll get faster results in a few treatments. There are no incisions or anesthesia needed, which means you don't need to dedicate time for recovery.
What Does Treatment Feel Like?
While some patients report that the cold sensation associated with CRYOSKIN LipoLaser in Arlington, VA, can be a little intense, the technology was designed to be painless. Any discomfort is quite tolerable by most men and women.
When Will I See My Results?
You should expect to feel and see some results right after your treatment. Expect results to really appear within three weeks with improvements continuing to show for several months afterward.
Am I a Good Candidate for CRYOSLIM LipoLaser?
If you're a healthy man or woman with a desire for non-surgical fat reduction and a slimmer, more shapely body, this is likely a great option for you. Schedule a consultation with your provider to determine whether you're a good fit for this amazing body sculpting procedure.
Where Should I Go for the Best CRYOSLIM LipoLaser Results?
Ready to truly love the body you're in? Then give our body sculpting experts at Ultra Body Sculpt a call! You can read our reviews to know that we take body-shaping results seriously. We're excited to share with you all of the benefits that come with this revolutionary fat-cell reducing technology! Contact us online or give us a call at 703-988-2000 to schedule your free consultation today!