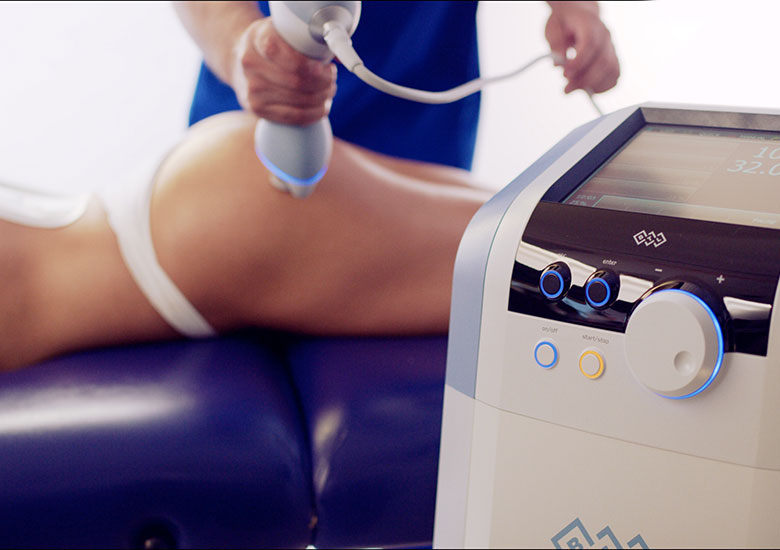 Cellulite, while harmless, isn't exactly attractive. It is, however, quite common. Over 90% of women claim to have it. But Emtone in Arlington, VA, uses innovative technology to safely and effectively treat contributing factors of cellulite by simultaneously delivering thermal and mechanical energy to targeted areas.
Why Choose Emtone in Arlington for Cellulite Removal?
Emtone in Arlington, VA, is a non-surgical, non-invasive body sculpting treatment that requires no downtime for recovery, and the benefits are phenomenal. Tighter / firmer skin, tissue rejuvenation, and collagen production are all advantages you can expect from this affordable treatment. Cellulite reduction is great for men and women of all body types, too.
What Does Treatment Feel Like?
Many patients liken the sensation of Emtone to a hot stone massage with intense vibrations. How bad can that be, right? This painless treatment is performed while you're relaxed and laying down, with each session taking around 20 minutes.
When Will I See My Results?
It is possible to see an improvement shortly after one session and continued improvement over time. For optimal results, you may need up to four sessions to reach your desired body goals. Sessions for Emtone in Arlington can be scheduled once or twice a week.
Am I a Good Candidate for Emtone to Eliminate Textured Skin?
If you are looking for a safe and effective cellulite reduction treatment and wish to improve the appearance of your skin, then Emtone in Arlington, VA, is likely right for you. It is recommended you schedule a consultation with your provider beforehand to determine how you'll benefit from the treatment.
Where is the Best Place to Go for Emtone in Arlington, VA?
Our body sculpting specialists at Ultra Body Sculpt are ready to meet with you to discuss how you'll love the way your skin looks after Emtone in Arlington, VA! We'll be happy to answer your questions during a consultation so schedule yours. Contact us at 703-988-2000 today!