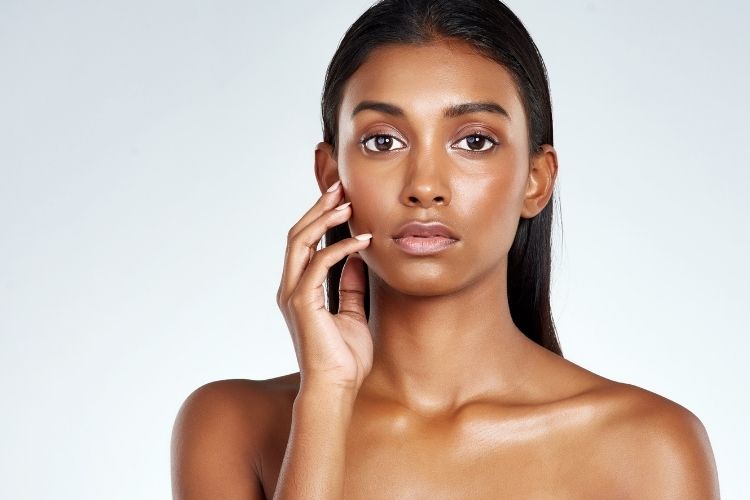 Frustrating skin issues like sagging used to only be solvable through cosmetic surgery. But now, there are a number of amazing skin tightening and resurfacing options to improve your skin tone without going under the knife! Some of these include IPL, Sofwave, microdermabrasion, microneedling, chemical peels, and laser treatments.
Why Choose Skin Tightening and Resurfacing Treatments in Arlington?
With so many fantastic skin tightening options, it is easy for you to find the exact treatments for you and your skin goals. There are amazing treatments to cater to whatever issues you are most concerned about. Getting a treatment can have a long-term impact on your complexion that creams and at-home masks just can not accomplish.
What Do These Treatments Feel Like?
The exact sensation will depend greatly on the exact treatment that you get. Some may be somewhat more intense than others, but all of the options can be done along with methods to increase comfort, such as numbing creams and cooling devices.
When Will I See My Results?
Exact results will vary on the treatment you choose, but with some skin tightening treatments you may be able to see immediate results. These results can then last a few years.
Am I a Good Candidate for Skin Tightening and Resurfacing?
Many skin tightening and resurfacing treatments are suitable for almost everyone. Some of these procedures require that a good candidate is in good health for treatment, while some treatments have an ideal patient age range. It is always a good idea to consult with your provider to find out which options are best for you.
Where Can I Get Great Results From Skin Tightening and Resurfacing in Arlington?
Come to Ultra Body Sculpt in Arlington, VA, for any of these amazing options. Our experts will work with you to determine the best treatment for you and your skin concerns. Contact us online or give us a call at 703-988-2000 today, and take the first step towards younger-looking skin now!