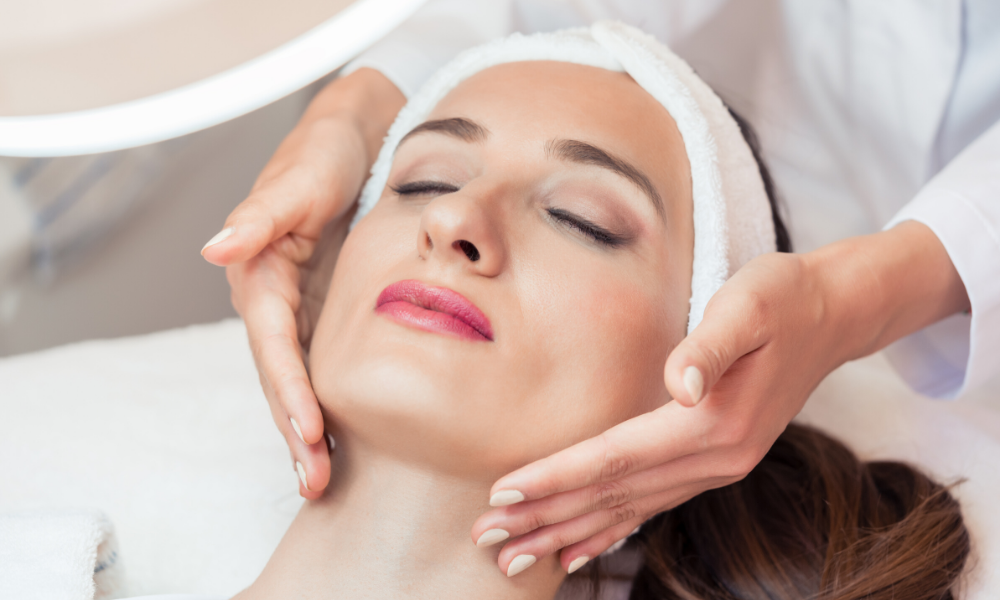 For women and men with wrinkles, skin laxity, and age spots, non-invasive anti-aging facial treatments in Arlington, VA, can offer an ideal solution.
They revitalize skin tone and achieve a more refreshed and youthful appearance, with minimal downtime and extremely natural-looking results.
Here's a look at 4 of the most common anti-aging procedures for the face.
6 of the Most Common Anti-aging Treatments for the Face
1. Chemical Peels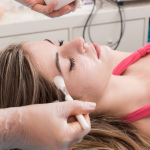 Chemical peels are among the best anti-aging facial treatments in Arlington, VA, and can address a wide range of cosmetic concerns without surgery, incisions, anesthesia, or a lengthy recovery.
They use medical-grade acid solutions, often comprised of glycolic acid, salicylic acid, and trichloroacetic acid, to dissolve dead skin cells and remove the outermost layer of skin.
In doing so, chemical peels revitalize skin tone and texture and diminish wrinkles, age spots, sun spots, unevenness, and superficial scars.
2. Microdermabrasion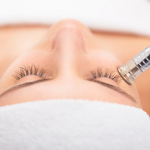 Microdermabrasion is a noninvasive skin resurfacing treatment that gently exfoliates skin with crystals or a diamond-tip wand.
Most patients find the procedure to be extremely quick and comfortable and notice that their skin feels softer and looks smoother immediately after.
3. Microneedling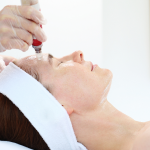 When it comes to noninvasive anti-aging treatments, microneedling is one of the most versatile and effective procedures out there.
It is safe for all skin types and tones and can tackle virtually any cosmetic concern, including wrinkles, fine lines, hyperpigmentation, dullness, roughness, enlarged pores, stretch marks, and acne scars.
During the procedure, an automated device with a tip of ultra-thin surgical-grade needles makes tiny punctures in the skin.
This stimulates skin cell turnover and also helps improve product absorption and efficacy.
4. Laser Treatments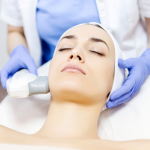 Lasers are an excellent option for women and men seeking non-invasive facial rejuvenation.
Using light-based energy, they create microinjuries in the skin and initiate a wound healing effect. This promotes collagen growth and remodels skin from the inside out.
As a result, lasers can tighten and lift skin, smooth wrinkles and lines, improve tone and texture, fade dark spots, eradicate spider veins, soften scars, and produce a more clear and radiant complexion.
5. IPL
Similar to laser treatments, IPL (Intense Pulsed Light) therapy offers some of the best facial rejuvenation advancements in the field. New to our office, contact us today to learn more or to schedule a free consultation.
6. Injectables
Quick, easy, and relatively pain-free (with numbing cream), Botox and dermal fillers offer patients ultimate wrinkle reduction for months at a time.
Learn More About Our Anti-Aging Facial Treatments in Arlington
If you would like to learn more about non-invasive anti-aging facial treatments in Arlington, VA, please contact our office today to schedule a comprehensive consultation with one of our highly skilled and talented providers.