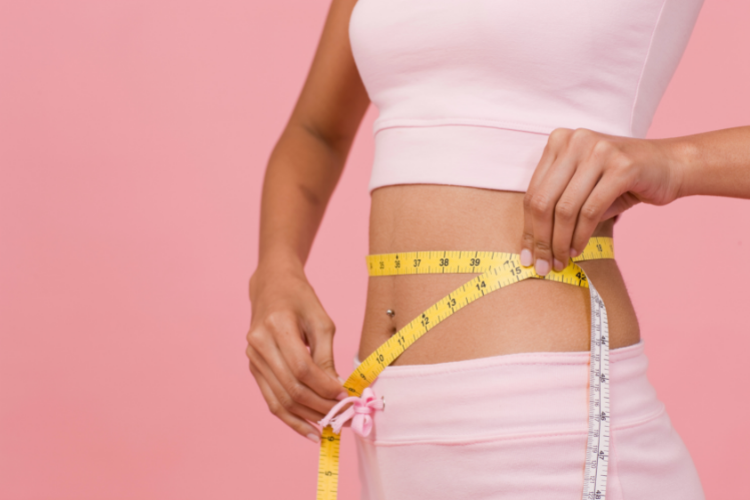 Another day, another workout. Don't you wish you could just give the gym a break? Well, you can now! Emsculpt is here to boost your body to the next level. So, where can I get free Emsculpt consultation near Leesburg, VA? Keep reading to find the best non-surgical body contouring facility in your area.
What's the Scoop on Non-Surgical Body Contouring Treatment, Emsculpt?
Emsculpt in Leesburg, VA, is a remarkable procedure approved by the FDA that not only removes fat, but tightens, tones, and strengthens muscles as well. It uses electromagnetic pulses to strengthen and define muscle groups like abs, legs, and glutes like you've never seen. This is all without ever needing surgery or downtime!
Is Emsculpt Safe? How Long Do the Sensational Results It Provides Last?
Yes, the FDA cleared Emsculpt as a safe procedure to treat multiple troublesome areas to perfectly sculpt you into a perfect work of art. It's a painless, non-invasive procedure. Each session only takes about a half-hour, and some people even take a quick nap.
Most people see around 19% less fat in the treated areas. Even better, your results are permanent as long as you keep a healthy diet and maintain a workout routine. With free Emsculpt consults in Leesburg, VA, find out how you can easily get an 80% lift in your buttocks, finally fix abdominal muscle separation from pregnancy, and increase your muscle mass.
Ultra Body Sculpt Offers a Free Emsculpt Consultation Near Leesburg, VA. So What Are You Waiting For?
Most people see small results with muscle tone within two weeks. You'll see maximum results with Emsculpt about three to six months after treatment.
Our providers are happy to answer all your questions and are passionate about giving you a body you love to look at. If you think you're ready to give non-surgical body contouring a go, contact our office online or give us a call today at 703-659-9049 to book your free Emsculpt consultation near Leesburg, VA!
Related Posts