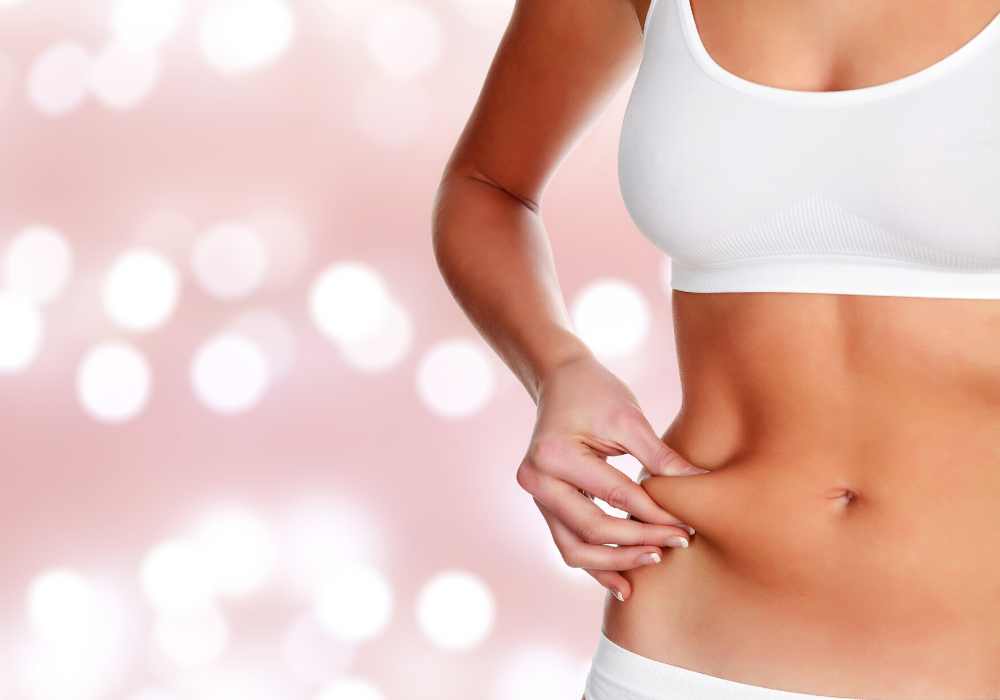 Noninvasive fat blasting in Arlington, VA, may be just what you need to look and feel your best this year.
But that all depends. Have you found yourself asking any of the following questions:
Do I have an area of my body that seems to attract and store fat, no matter what I do? Have I tried to unsuccessfully spot reduce unwanted bulges? Do I want to achieve a more trim and toned physique, without surgery?
If you answered yes to any of these questions, noninvasive fat blasting could push you over the edge.
Continue reading to learn all about nonsurgical body sculpting in Arlington, VA, including how it works and what patients can expect from treatment.
What is Noninvasive Fat Blasting?
Noninvasive fat blasting in Arlington, Virginia, is designed to eliminate unwanted fat pockets and sculpt the body, without surgery, incisions, anesthesia, and downtime.
It is an excellent option for women and men who follow a healthy diet and exercise regularly, but still have bothersome bulges that they cannot get rid of on their own.
How Does Nonsurgical Body Sculpting Work?
Nonsurgical body sculpting in Northern Virginia uses a number of different technologies to destroy unwanted fat cells and reshape common trouble spots, including:
Radiofrequency fat reduction applies radiofrequency waves that precisely heat adipose tissue and cause fat cells to undergo apoptosis (cell death).
Cryolipolysis uses controlled cooling to selectively freeze and destroy stubborn bulges, without harming skin or surrounding structures.
Laser therapy targets and heats localized fat deposits in order to emulsify fat under the skin.
Deoxycholic acid is injected into fatty areas and causes irreversible damage to fat cells.
With all of these modalities, destroyed fat cells are naturally eliminated from the body via the lymphatic system.
What Areas Can Fat Blasting Sculpt?
Nonsurgical fat blasting treatments can slim and sculpt virtually any part of the body, without any downtime or recovery. Popular treatment sites include:
Abdomen
Flanks
Hips
Inner and outer thighs
Back
Bra line
Underarms
Upper arms
Chin
Jawline
Most of these areas can be treated in an hour or less, and patients are free to return to work and normal activities immediately after.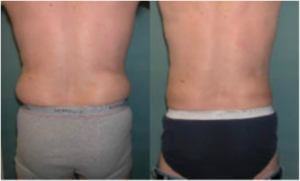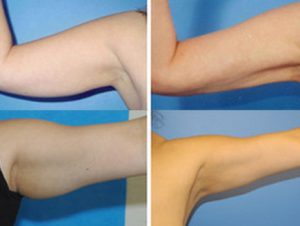 Schedule a Consultation for Fat Blasting
If you are considering noninvasive fat blasting in Arlington, VA, please contact our office today to schedule a comprehensive consultation with one of our highly skilled and talented providers.