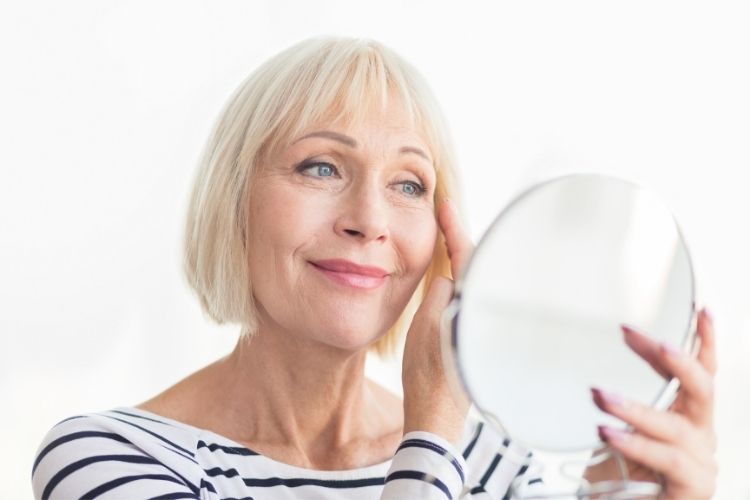 As we age, it's only natural that our skin starts to sag a bit. If you are worried about saggy skin or wrinkles as you get older, Sofwave skin tightening in Arlington, VA, may be exactly the procedure that you are looking for. This procedure uses ultrasound energy to stimulate collagen and elastin production to rejuvenate your face.
Why Choose Sofwave to Reverse the Hands of Time and Look Younger?
This treatment is significantly less painful than other similar treatments because of the part of the skin that it treats. Sofwave is a good idea, especially with more sensitive areas. This option is also able to treat larger areas than other similar treatments. If speed is important to you, you're in luck! Sofwave skin tightening in Arlington, VA, is quick and effective, requiring no downtime afterward.
What Does Sofwave Skin Tightening Feel Like?
You may feel warmth as the treatment is applied. The comfort level somewhat depends on the parts of your body that are being treated. More sensitive areas may feel more uncomfortable, but the use of numbing cream and a cooling device can help alleviate the pain quite a bit.
When Will I See Results?
Most patients see initial results around a week after treatment and final results around twelve weeks after treatment. These game-changing results can last for two to three years.
Am I a Good Candidate?
The ideal candidate for this treatment has some skin laxity near the eyes, neck, and/or chin, but they do not have the amount of laxity that may cause someone to want a facelift. This treatment is suitable for most healthy adults over 30.
Where is The Best Place to Get Sofwave Skin Tightening in Arlington?
At Ultra Body Sculpt, our experts use Sofwave skin tightening and other cosmetic procedures including anti-aging facial treatments to erase the signs of aging. We pride ourselves on our skill and experience and we can not wait to welcome you. Contact our office online or give us a call at 703-988-2000 to make an appointment today.