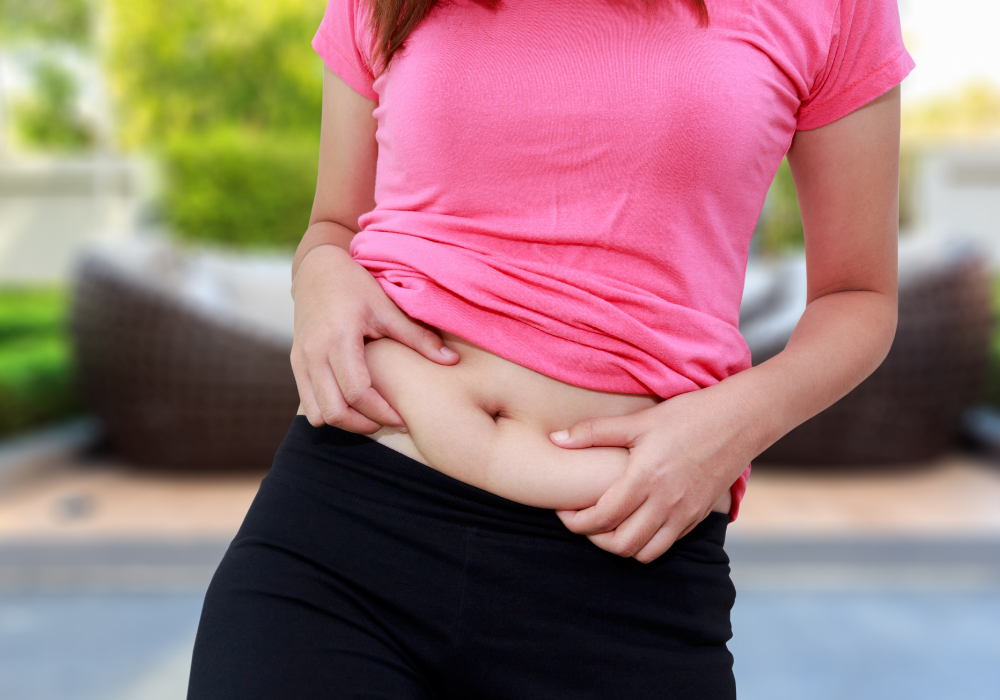 Are you struggling with stubborn belly fat? Is diet and exercise not getting the job done? Or maybe you have a very busy schedule that doesn't allow for gym time. You still deserve to look your best. With Venus Bliss in Washington DC, you can! Venus Bliss may be a better option than Sculpsure. Learn more now.
What is Venus Bliss?
Venus Bliss in Washington DC is a new (ish), non-surgical treatment for fat reduction. It uses diode laser and complementary radiofrequency technology to reduce fat, tighten skin, smooth cellulite, and reduce circumference to give you natural results. Most importantly, it does all of that with no surgery, no lengthy recovery, and no downtime.
How Does it Work?
Venus Bliss is powered by diode laser technology. It uses up to four applicators, applied on the abdomen and/or flanks, energy penetrates deep layers of the skin to reach the fat below. The fat is heated and broken down. It is then naturally disposed of through your lymphatic system.
Using a proprietary combination of energies that boost collagen and elastin fibers, the device simultaneously tightens skin and reduces cellulite by strengthening the connective tissues. Results are clinically proven, the treatment is comfortable and safe for all skin tones, even darker complexions. There is also no downtime required. You are free to return to your normal daily activities immediately after your treatment.
Treatment Process
The treatment begins with a cooling phase and you will feel a slight chill from the applicators. Then you will feel it gradually get warmer. As the temperature builds, the applicators will switch to cooling again to maintain the therapeutic temperature in the fat layer. This keeps the treatment comfortable for you.
The applicator will switch between cooling and warming for the entire treatment, which lasts around 25 minutes. You should not feel any pain, but you may experience slight discomfort during the warming phase.
Results
After your treatment, the skin may be flushed and feel slightly tender. Some patients experience a bit of swelling, firmness, or bruising. This is normal. The tenderness may take up to two weeks to resolve but it should be mild enough to not interfere with your daily activities. Some providers may recommend massaging the treatment area for 5-10 minutes once or twice a day after your treatment. Other than that, there's nothing that you need to do after treatment.
Some patients see results with just one treatment, but everyone is unique. You may require more than one treatment. If you require multiple sessions, they will be spaced at least 6 weeks apart. Optimal results will be seen 3-6 months after your treatment plan is completed.
Don't believe us? See for yourself! Actual Venus Bliss client testimonial below:
Schedule an Appointment for Venus Bliss in Washington DC
Everyone has their own reason for wanting to change. If you want to enhance your workout results, feel more confident in your own skin, or slim down for a special occasion, Venus Bliss in Washington DC might be the perfect answer. Contact our office online or call (703) 988-2000 today to learn more!
Related Posts