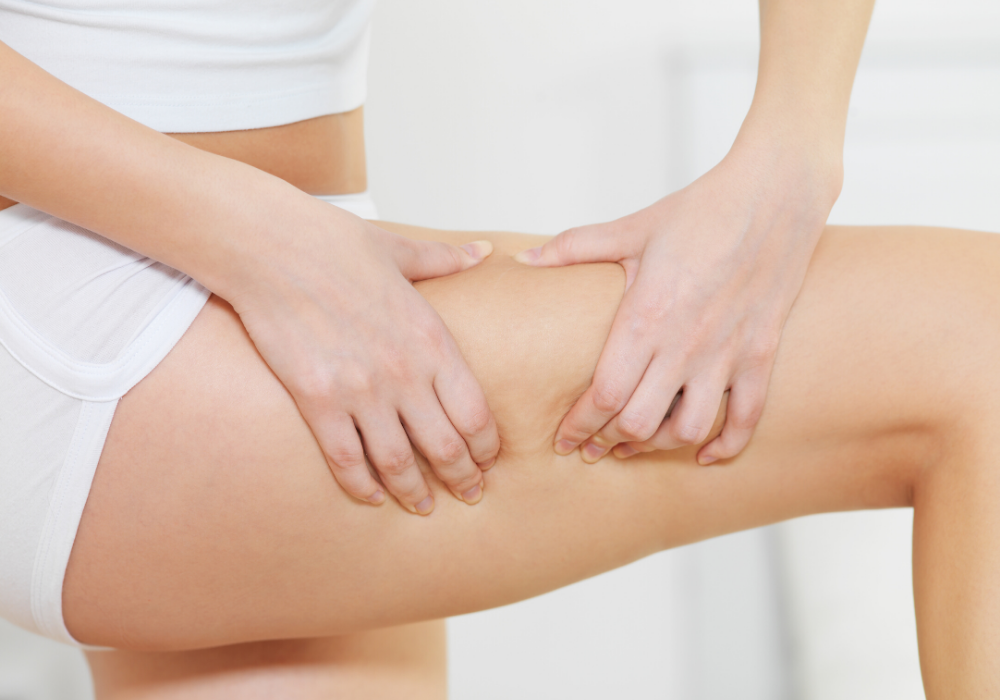 Venus Legacy Cellulite Reduction in Arlington
For the roughly 90% of women that will experience cellulite at some point in their lives, non-surgical cellulite reduction in Arlington, VA, with Venus Legacy has become a hot commodity.
In fact, Venus Legacy's technology works hard to shrink the fat cells which may be causing the dimpling and bumps that form cellulite on the body.
What is Venus Concept and What Treatments Does it Offer?
Venus Concept's cellulite treatments, Bliss and Legacy, are non-surgical in nature and target cellulite directly, including its underlying fat cells in order to reduce its appearance.
This technology is popular for providing noticeable results for all skin tones.
How Long is a Venus Legacy Treatment Session?
You can expect your treatment session to be a comfortable experience lasting no longer than 30 minutes.
Additionally, Legacy requires absolutely no downtime, so you can back to your schedule as soon as you leave our treatment facility.
Who is a Good Candidate for Non-Surgical Cellulite Reduction?
The best candidate for this treatment is anyone with excessive body fat or cellulite pockets that have not gone away through diet and exercise alone.
What Does a Venus Legacy Treatment Feel Like?
Many patients are concerned about the potential for pain during their cellulite reduction in Arlington, VA.
Fortunately, treatment sessions are comfortable and easily adjustable to best suit your comfort level.
During your appointment, the applicator will warm until it reaches the optimal temperature to best target cellulite-causing cells. You will also likely feel a sucking sensation that can be adjusted upon request as well.
Are Results Permanent?
Not exactly. Everyone continues to age, so new cellulite formation is possible. That's why we recommend that after your final treatment, you will likely want to return for maintenance treatments every 3 to 4 months depending on your unique body.
For best results, you will likely need between 6 to 8 treatment sessions per area. After your final cellulite removal treatment, you will continue to see results for 3 to 4 months afterward.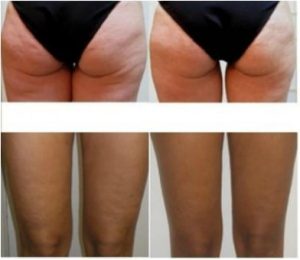 Schedule a Consult for Non-Surgical Cellulite Reduction in Arlington, VA
If you are ready to ditch your cellulite through non-surgical cellulite reduction in Arlington, VA, contact our office online or call our team of experienced professionals at (703) 351-5251 to schedule a consultation today.
Related Posts