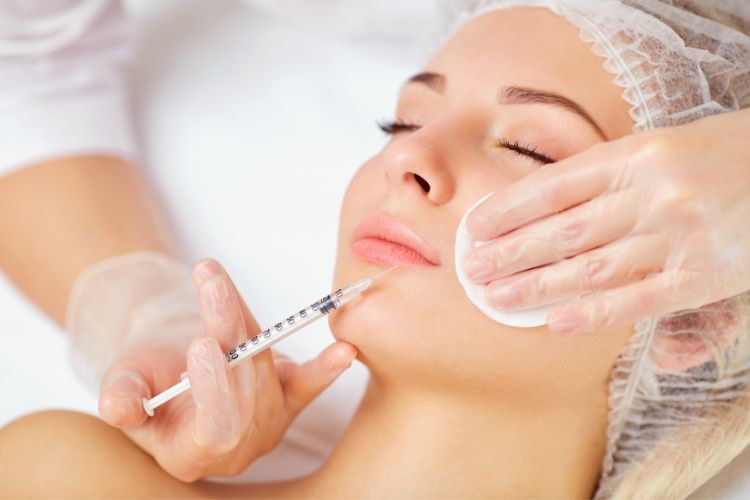 Do fine lines and wrinkles stare back at you while looking in the mirror? These are regular changes as one age or is exposed to environmental pollution. Fortunately, you can get rid of them without going under the knife. The solution: Juvederm fillers!
These fillers provide your skin with a natural acid present in your body, which declines as you age. The acid helps keep your skin plump and elastic, removing signs of aging.
Wondering how long the effects of Juvederm fillers last? We've got you covered!
What Are Juvederm Fillers?
As you age, you may notice a loss in fat and bone volume on your face. These changes, combined with skin laxity, result in fine lines and wrinkles.
Juvederm consists of hyaluronic acid that restores the lost volume to your cheeks, chin, lips, and forehead.
Hyaluronic acid naturally occurs in your skin and is responsible for keeping your skin hydrated and plump.
The best part…
It's safe and FDA-approved for fighting age-related volume loss.
Types of Juvederm Fillers Available in Arlington
At Ultra Body Sculpt in Arlington, VA, we are experienced injecting the following Juvederm fillers:
Juvederm Ultra and Ultra Plus
Juvederm Vollure
Juvederm Volbella
How Long Does Juvederm Last?
Experts believe that longevity of the injectable makes it popular. The results can last as long as 12 to 24 months, depending on the product. Moreover, the injection is safe for all skin types and tones.
Notably, the results also depend on the mobility of the treated area. For instance, the results of areas with high motility like lips will be shorter.
What Can You Do to Make Results Last Longer?
The first thing you can do is visit your expert as recommended. They may suggest follow-up sessions if required. The best time to get a second session is after 12 months of the first treatment. This will help you maintain the results without wearing off.
Another thing to do is to take good care of your skin.
Some tips that might help you get started:
Consume at least eight glasses of water daily
Take nutritional supplements recommended by your doctor
Avoid smoking
Exfoliate your skin regularly
Apply sunscreen before going out in the sun
Contact Ultra Body Sculpt for Treatment With Juvederm Fillers in Arlington
Ready to get treated with Juvederm fillers in Arlington, Virginia? Call us today at 703-988-2000 to schedule a complimentary consultation with one of our anti-aging cosmetic injection specialists.
Related Posts