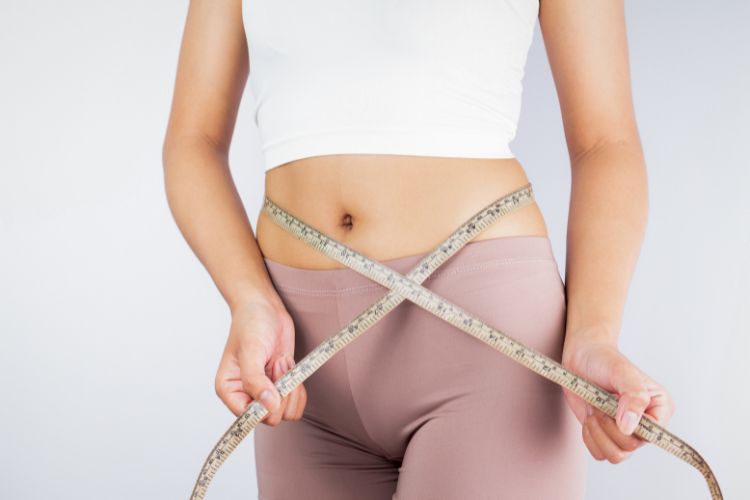 Want to get rid of unwanted body fat or tighten certain body areas, but not through surgery? Are you looking for the best body contouring near Arlington, VA? The good news is, Emsculpt and Emsculpt Neo are FDA-approved nonsurgical options that burn excess fat and are available at Ultra Body Sculpt.
That's not all. These treatment options allow for building up your muscles at the same time.
The result: A sculpted body.
Let's understand how these treatment options can help you tighten your body.
What Are Emsculpt and Emsculpt Neo?
Emsculpt and Emsculpt Neo are FDA-approved body sculpting procedures that help build muscles while losing fat.
Emsculpt works by delivering high-intensity electromagnetic pulses (HIFEM) to muscles, causing them to contract. The contractions destroy fat cells and tighten and tone muscles. All this results in a toned and sculpted look without surgery
Emsculpt Neo is a next-generation treatment that uses the same energy as Emsculpt but has an added radiofrequency (RF) energy that destroys fat cells. The unique combination offers more intense fat-reduction and muscle-building results.
What Areas of The Body Can You Treat?
Both the procedures can tone five major areas of the body:
Abdomen
Arms
Buttocks
Calves
Things
What Can You Expect After Treatment With the Best Body Contouring Near Arlington
The paddles of the instrument create muscle contractions that mimic voluntary contractions during exercise, only faster.
You will not feel any pain, only a tapping sensation during the treatment. You may also feel minor muscle soreness after the procedure.
There's no downtime, and you can return to normal activities immediately unless a healthcare professional advises.
While you may see some results immediately after the session, it may take about three months for the optimal results.
The best part: The results last as long as you maintain them with diet and exercise or maintenance treatments if required.
Sound like the treatment can help you? Wondering where you can get the best body tightening near Arlington, Virginia?
Visit Ultra Body Sculpt for the Best Body Contouring Near Arlington
At Ultra Body Sculpt, we are proud to offer the revolutionary treatments designed to give you the body you want!
Our team of experienced and competent body sculpting professionals performs all the procedures.
To schedule an in-person consultation for body tightening in Arlington, VA, contact our office online or give us a call at (703) 988-2000 today!
Related Posts