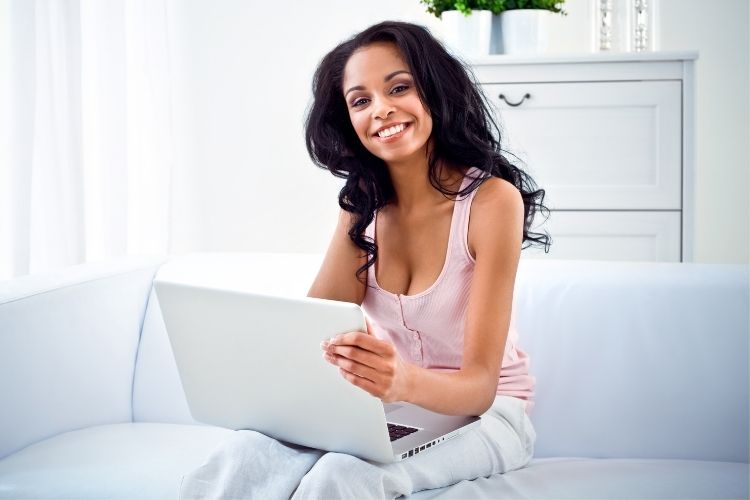 By now, you know just how amazing Emsculpt is, and that's why you're researching this important question, "How much is Emsculpt in Tysons Corner?" You may be surprised to find out it's more affordable than you think!
How Much is Emsculpt in Tysons Corner and What Determines Price?
It's not only important to be curious about the cost of a procedure, but to be financially responsible too! While it's always worth it to invest in your appearance, confidence, and even health, you shouldn't fall deeply into debt chasing beautiful results. The great news is that with Emsculpt, you don't have to!
Most patients require more than one session of Emsculpt, requiring a treatment regime for ideal results. This means Emsculpt, as a whole, ranges from $1,400 to $4,650 with an average of $3,025, according to RealSelf.
This breaks down to individual sessions costing $750 to $1,000, shockingly reasonable compared to other body sculpting procedures. Now that your question, "How much is Emsculpt in Tysons Corner," has been answered, how do you pay for it?
What Are My Options for Payment?
How do you pay for Emsculpt? Are there ways to receive more affordable treatment? It's not recommended to go bargain hunting.
Many providers offer memberships or new-patient specials to bundle treatment sessions, taking down the overall price without sacrificing safety or quality of work. Alongside these memberships and specials, financing options such as CareCredit offer a way to pay for your procedure in installments.
A consultation with your provider will determine the amount of sessions you'll need and provide clarity on the cost of your treatment.
What's the Cost of Emsculpt at Ultra Body Sculpt? Call Now for a Free Consultation!
Here at Ultra Body Sculpt, we offer free consultations paired with a free full-body analysis and more to get you started on your journey! Book your appointment today by calling us at 703-988-2000 or filing out our online contact form! Don't just take our word for it when it comes to the amazing results we provide – you can see for yourself here!
Related Posts