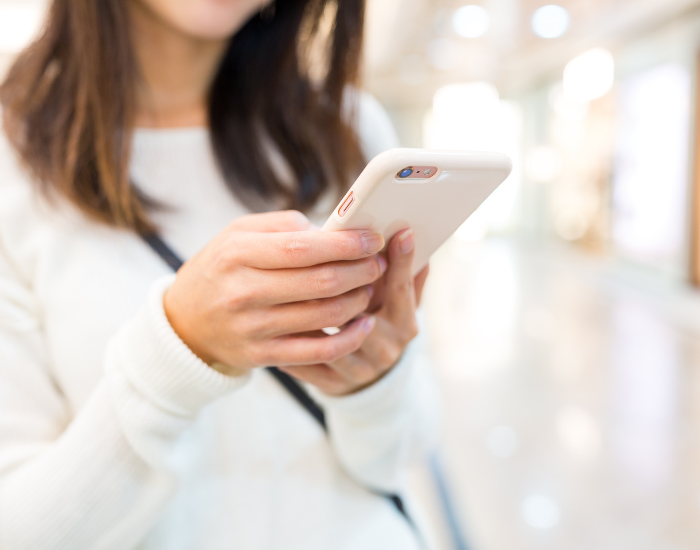 Sure, you can look your age, but you don't have to! With non-invasive Sofwave skin tightening treatment, you can rewind the clock to take years off your appearance. A non-surgical lift for your face and neck, this FDA-cleared skin rejuvenation method requires no downtime and offers long-term results. So, just how long does Sofwave last? You guys have asked over and over again, and we've got your answer.
Let's Get Right to It – How Long Does Sofwave Last?
Amazingly, results can be seen in just one or two Sofwave sessions. After firming facial and neck tissues, smoothing lines and wrinkles, and / or lifting brows, you can expect to achieve the full effect within several months.
How long will they last? The final answer depends on many variables, such as your current aesthetic and the number of sessions you complete. Most people enjoy the effects of Sofwave for up to one year. Once you see results diminishing, simply return for maintenance sessions.
How Much Is This Revolutionary Treatment? Is It Worth It?
The average cost is $2,155 according to RealSelf.com member reporting, though you may pay as little as $1,000 or as much as $3,500.
Without a consultation with a reputable provider, it's impossible to say exactly how much each session will cost you personally. Factors that play a role in pricing include the skill and experience of your Sofwave provider, area being treated, and the number of visits recommended.
Soften Your Look With Sofwave Skin Tightening Treatments Near DC!
Now that you have an answer to your question, "How long does Sofwave really last," it's time to see for yourself why nearly everyone who's tried it says it is so worth it!
Call Ultra Body Sculpt today at 703-988-2000 to book a consultation for your custom quote. Be sure to ask about our "Treat now, pay later," payment plans!
Related Posts