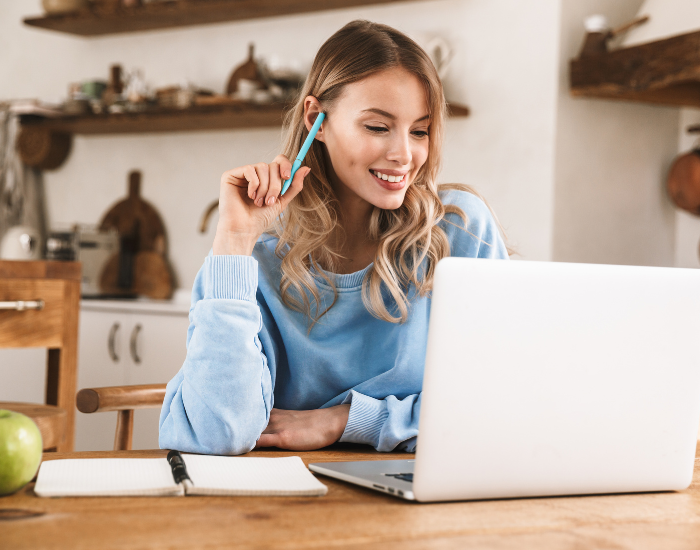 Aging – it's a part of life none of us can escape. As you age, your body's production of collagen and elastin slows down. This results in sagging skin and fine lines or wrinkles. There is a long list of options for this, but which is best for you? Does Sofwave work? If you're showing signs of aging but haven't yet reached the point that a facelift is necessary, you should know whether the Sofwave cost in Arlington, VA is worth it.
What Exactly is Sofwave, and How Does It Work?
Sofwave is a next-level skin tightening treatment that uses synchronous ultrasound parallel beam (SUPERB) technology. It heats the dermal level of your skin where collagen is produced to create a controlled injury. This process results in a significant boost of collagen and tightens fibers to give your skin a much-needed lift.
Here's More About the Skin Tightening Benefits From This Revolutionary Treatment!
Sofwave has some exciting benefits! Not only does it stimulate the production of collagen, a necessary protein for healthy skin, but it also corrects fine lines and wrinkles.
You can have Sofwave on your neck and chin to improve laxity in those areas as well. Want to lift your eyebrows? Sofwave can do that too. And all of this with no downtime needed for recovery? Yes, please!
Aside from the Sofwave Cost, Does Treatment Hurt?
There is no cause to be worried about pain during your Sofwave session. Your provider will apply a topical numbing so you're comfortable and do not feel any heat during the procedure. It takes about 30 minutes for your skin to become numb, after which Sofwave is administered in a pain-free manner.
When Will I See Sofwave Results? How Long Will They Last?
Many patients report seeing a change within one week of their Sofwave session. However, it can take up to 12 weeks to see the final outcome. You'll be able to enjoy your Sofwave results for two to three years. Pretty amazing, isn't it?
How Many Sessions Are Necessary?
This depends on your particular skin goals, and many people need just one visit for dramatic improvement. Most patients find they benefit most from three to five Sofwave sessions. They are typically scheduled weekly.
Am I a Good Candidate for Sofwave?
Sofwave is the ideal choice for anyone who needs to lift sagging skin and treat unwanted signs of aging but doesn't yet need a traditional facelift. If you are healthy and 30 years old or older with mild skin laxity and / or facial lines, you're likely a great candidate for Sofwave.
So, What's the Scoop on Pricing? How Much Does Sofwave Cost in Arlington, VA?
The experience of your provider as well as their geographic location influence your cost for this skin rejuvenation technique. That being said, you can expect to pay around $750 for a brow lift, $800 for your chin, and $3500 and $4500 for a full face and neck treatment.
What Should I Know About Sofwave Recovery?
The most important thing you need to know about Sofwave recovery is that there isn't any! While you notice some temporary redness that doesn't last long at all, you'll be able to resume your day right afterward.
I'm Excited! Where Should I Go for the Best Sofwave Cost (and Results) in Arlington, VA?
Choose Milani Medspa, of course! We're proud to offer our patients Sofwave for ultimate skin rejuvenation. If you have questions about what this amazing procedure can do for you or about Sofwave cost in Arlington, VA, please give us a call.
At Ultra Body Sculpt, you'll be met with compassion, respect, and integrity. We look forward to welcoming you to our family. Contact us at 703-988-2000 to book your Sofwave appointment today!
Related Posts