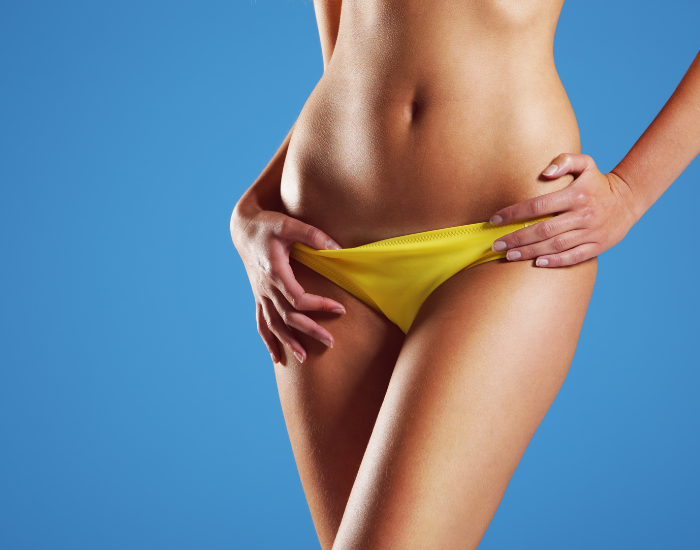 Morpheus8 is one of the newest microneedling techniques that has everyone talking. You might be wondering if this treatment is right for you and how long the results can last. Keep reading and find out more about the best Morpheus8 results in Alexandria, VA, and why this skin rejuvenation technique is trending!
What is Morpheus8? How Does It Work?
Combining microneedling with radiofrequency (RF) technology to stimulate the body's collagen production, Morpheus8 is incredibly effective for many concerns. It works on stretch marks, acne scars, hyperhidrosis, fine lines and wrinkles, hyperpigmentation, and so much more.
The tiny injuries to the skin created by microneedling initiate your body's natural healing process, and clearer, healthier skin is the result. The radiofrequencies work deeper in the layers of skin to promote tighter, healthier skin helping to reverse the signs of aging.
How Long Do Morpheus8 Results Last?
The results vary depending on your skin and other factors. Generally speaking, you can expect your results to last anywhere from 12 to 18 months.
Something to consider is that, while the process does help turn back the clock, you do still age. Your skin condition, type, and genetics factor in as well when it comes to how long the best Morpheus8 results in Alexandria, VA, last.
To maintain the sensational results, you should plan to schedule another treatment as soon as you start to notice the effects fading.
Practicing good sun habits such as wearing sunscreen with an SPF of 30 or higher, plus staying hydrated and keeping your skin moisturized all help you achieve longer lasting results.
The Best Morpheus8 Results in Alexandria, Virginia Are Achieved at Nearby Ultra Body Sculpt!
Ready to improve your skin with the top rejuvenation method? Then you need the professionals at Ultra Body Sculpt in Arlington! Contact us today at 703-988-2000 to schedule your appointment, and don't forget to ask about our current specials on aesthetic services like Morpheus8!
Related Posts