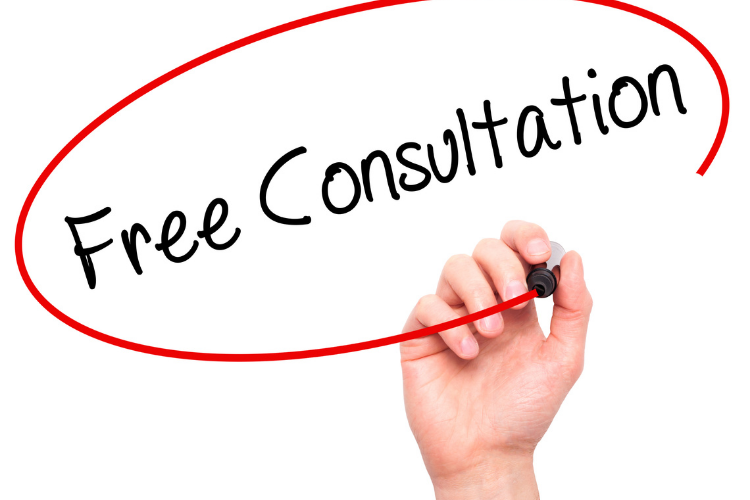 You may have already heard of Emsculpt, but get ready cause there is a new and improved body contouring treatment that's like none other: Emsculpt NEO. If you're ready to experience the latest in non-surgical fat reduction combined with muscle toning, you're probably wondering where you can get a free Emsculpt Neo consult in Reston, VA.
Sounds Great – Tell Me All About Emsculpt NEO!
Emsculpt NEO in Reston, VA, uses high-intensity focused electromagnetic energy, better known as HIFEM technology, with the addition of radiofrequency (RF) heating to simultaneously destroy fat and define your muscles, and it's the first of its kind. You can even experience skin tightening! That means Emsculpt NEO takes care of the three major concerns for body sculpting. Your muscles, skin, and fat are all treated at once within just 30 minutes.
What Areas Can Emsculpt NEO Treat?
This remarkable treatment is perfect for abs, buttocks, thighs, and calves. It's also the best alternative to getting an invasive surgery called a Brazilian butt lift (BBL). The only way to know if Emsculpt NEO in Reston, VA, can help you reach your aesthetic goals is by booking a free Emsculpt NEO consult in Reston, VA.
How is It Different From the Original Emsculpt?
The original Emsculpt has a fat-reducing effect, but it's nowhere near as powerful as Emsculpt Neo. That's because Emsculpt Neo uses RF in combination with HIFEM, where Emsculpt only uses HIFEM. Both treatments are non-invasive, have no downtime, and are performed quickly. Your results with both treatments are long-lasting, too! Just keep it up at the gym and consume a healthy diet to enjoy your new body.
Get a Free Emsculpt NEO Consult in Reston, VA at Ultra Body Sculpt!
Let Emsculpt NEO in Reston, VA, build your body while you take a break. At Ultra Body Sculpt, we have several non-invasive body contouring treatments to choose from, including Emsculpt and Emsculpt NEO. Call us today at 703-659-9049 today to book your free Emsculpt NEO consult.
Related Posts