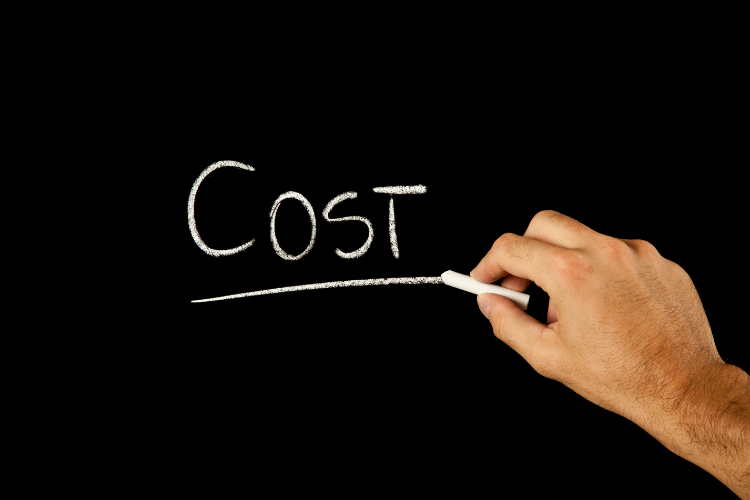 When considering any type of cosmetic enhancement, cost is always a factor. And this is certainly not an area in which to cut corners. The good news is Emsculpt is not as expensive as cosmetic surgery, and the results are often just as good or better! If you are curious about the Emsculpt cost in Fairfax, VA, you'll be happy to know it is very affordable.
So, What's the Scoop on Emsculpt Cost in Fairfax, VA?
The average Emsculpt cost in Fairfax, VA, can run between $750 – $1,200 per session. The cost will, of course, depend on who is performing the treatment. You may need more than one, and the number of treatments largely depend on you and your desired results.
If you maintain the results of the first few treatments with exercise and a healthy diet, then it's likely you won't need more. Others opt for more treatments, but it should be noted there is no evidence to suggest you'll see better or different results after four sessions.
How Does This Amazing Non-Invasive Body Contouring Treatment Work?
Emsculpt in Fairfax, VA, is an exciting and innovative treatment for losing inches and gaining muscle. With the use of electromagnetic technology, muscles are contracted at a rate of 20,000 contractions per 30-minute session.
These contractions, while strong, are not painful. They force muscle tissue to adapt to an extreme condition. Don't expect significant weight loss results with Emsculpt in Fairfax, VA. But, do expect a reduction in fat, while at the same time building muscle.
Get Ready for the Toned Body You've Always Wanted!
If what you are looking for is encouragement, support, and an expertly trained staff then look no further than Ultra Body Sculpt. To learn more about the Emsculpt cost in Fairfax, VA and get your customized quote, call us today at 703-988-2000, and get ready to love the way you look with the help of the revolutionary non-surgical body contouring treatment, Emsculpt!
Related Posts