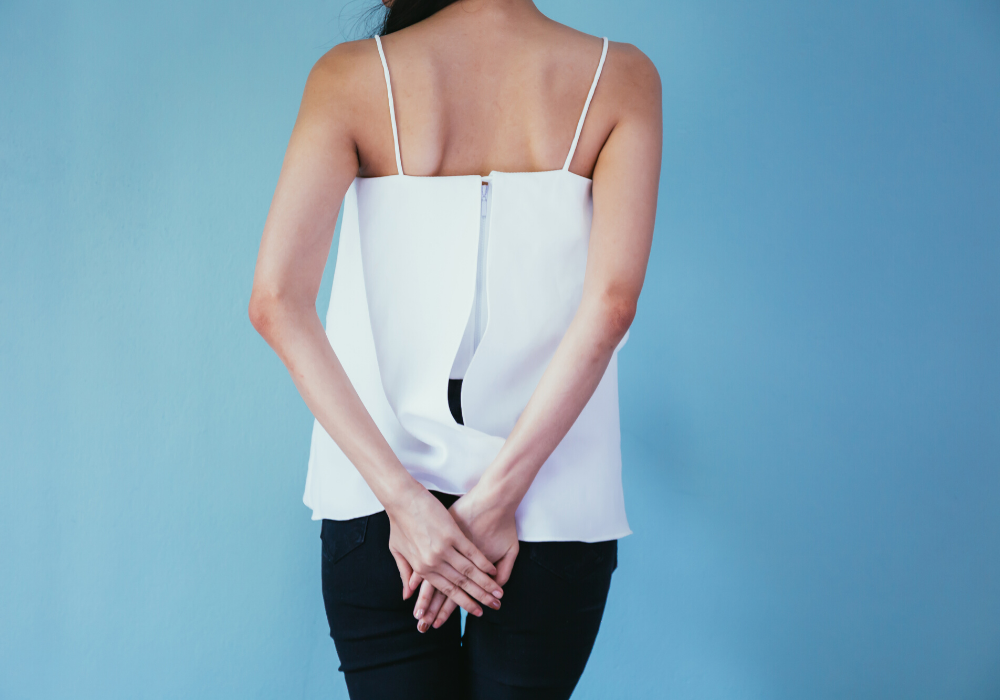 Brazilian Butt Lift Northern Virginia
The dangers of a Brazilian Butt Lift (BBL) may be more prominent than you think.
In fact, this popular procedure has seen recent spikes in reports of patient deaths and it was even recently identified as the most dangerous cosmetic procedure currently offered to patients.
What is a Brazilian Butt Lift?
A Brazilian Butt Lift in Northern Virginia is a surgical procedure that transfers fat from areas of excess to the buttocks in order to achieve a perkier, natural-looking result without the use of implants.
What is Causing Deaths from BBL?
According to recent postmortem reports, two main causes of death have been identified as a result of a BBL surgery:
Fat within and beneath the gluteal muscles.
Massive fat embolism.
Due to the nature of the Brazilian Butt Lift in Northern Virginia, where fat is transferred commonly through injection from one area into the buttock area, complications are common.
In fact, by injecting so deep there is a risk of hitting major structures in the body which can result in injury, extreme complications, and even death.
Common Risks After a Brazilian Butt Lift
The following common risks are known to increase the likelihood of a dangerous BBL:
Seeking the services from an unlicensed practitioner.
Injecting sellers such as silicone instead of fat.
Using improperly sterilized surgical instruments during the surgery.
Intramuscular fat grafting where the blood vessels are hit causing a massive fat embolism.
What is Being Done
Due to the increase in patient risks and even death as a result of BBL, plastic surgeons across the world have created a list of measures that doctors should take to best prevent complications or death.
Be very familiar with the patient's body.
Avoid using the intramuscular-fat injection technique.
Use a blunt-tipped and pressure-controlled cannula for BBLs.
Have access incisions to ensure that the cannula is kept on a superficial trajectory.
Move the cannula while injecting fat.
Always explain the risks and complications thoroughly to the patient.
Schedule a Consultation for Emsculpt in Northern Virginia
If you are interested in a BBL but don't want to deal with the risks associated with surgery, anesthesia and downtime, Emsculpt offers patients a non-invasive, highly effective way to get Brazilian Butt Lift-like results.
For more information, or to schedule a consultation for for Emsculpt in Northern Virginia, contact our office online or call (703) 351-5251 now!
Related Posts