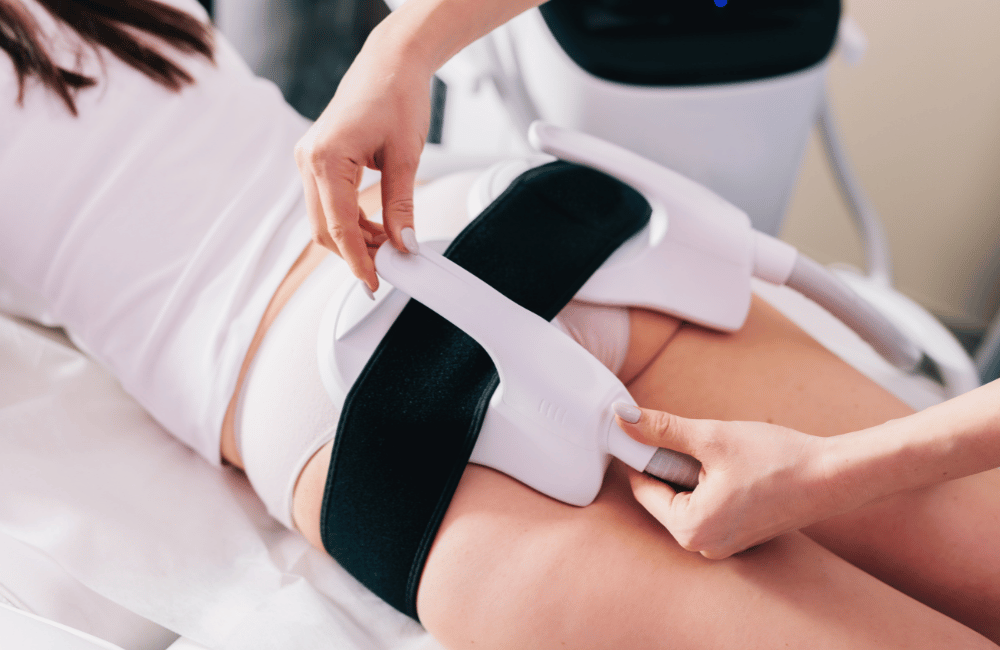 Body sculpting is all the rage for anyone who is physically fit but still needs a bit of help with muscle toning and definition. It's an exciting treatment and a great enhancement to an already active lifestyle. The quick, detailed guide below summarizes everything that Emsculpt in Virginia can do for you.
How Exactly Does Emsculpt Work?
Non-surgical and approved by the FDA, Emsculpt utilizes high-intensity focused electromagnetic (HIFEM) technology. This is a patented design that induces muscle contractions at a high speed. In fact, during one 30-minute Emsculpt session, you'll experience approximately 20,000 contractions at the treatment site. Try doing that in the gym!
What Are the Benefits of Emsculpt in Virginia?
There are five key benefits to Emsculpt:
Customization

Fat burning abilities

Muscle building / toning

No recovery time

Quick sessions
What Ares of the Body Can Be Treated (So Far!)
Emsculpt in Virginia can target five body parts, including your abdomen, arms, buttocks, calves, and thighs.
How Quickly Will I See My Results? How Long Do They Last?
You're going to feel the results before you see them, although it won't take long. You can expect to see a visible change in your body within two to four weeks.
Emsculpt in Virginia is a treatment that requires a commitment to a healthy lifestyle if you want to enjoy your results indefinitely. You should also plan to schedule maintenance Emsculpt sessions every three to six months.
Am I a Good Candidate for Emsculpt in Virginia?
Are you healthy and stick to a nutritious diet and regular exercise?

Do you have a body mass index (BMI) of 30 or less?

Are you at or close to your ideal body weight?

Do you have small pockets of localized fat and understand Emsculpt isn't meant for significant weight loss?
If you answered yes to all, you're likely a great candidate for Emsculpt in Virginia. Even if any of your answers were no, you should still schedule a non-surgical fat reduction consultation to find out for sure if you qualify.
The #1 Emsculpt Provider in Virginia Can Be Found at Ultra Body Sculpt
If you want elite body sculpting methods, customizable outcomes, a free Emsculpt consultation, and 100% guaranteed results, choose Ultra Body Sculpt. Contact us at 703-988-2000 to request your appointment now!
Related Posts