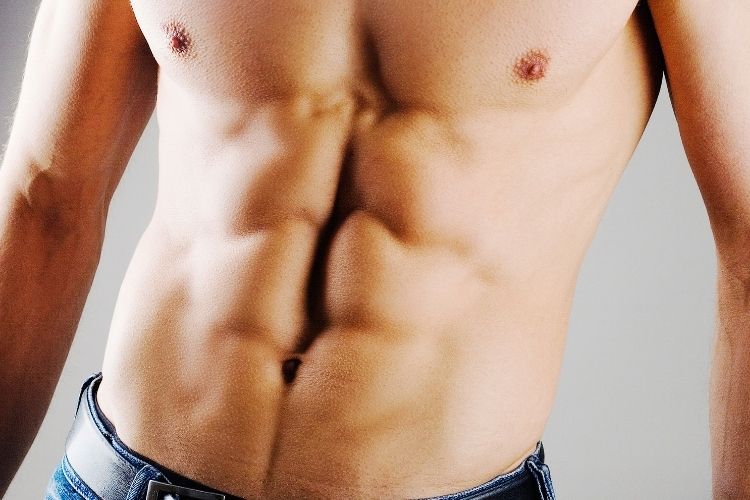 Emsculpt in Washington, DC, is unlike any other body contouring procedure on the market, simultaneously melting away fat while building muscle mass. But, can it give you a six pack? Here's what you can expect from Emsculpt when you visit Ultra Body Sculpt.
How Does Emsculpt Work?
Emsculpt uses a technology known as HIFEM, or high-intensity focused electromagnetic technology. This one-of-a-kind technology delivers treatment never before seen or heard of, stimulating powerful muscle contractions in order to burn fat and build muscle.
Emsculpt's technology is equivalent to 20,000 supramaximal contractions. This translates to 20,000 squats, curls, crunches, and so on. Safe and highly effective, it's the latest and greatest alternative to liposuction, with an added bonus!
Can Emsculpt Give You a Six Pack?
Achieving a six pack is a dream for many. When diet and exercise won't give you the results you want, it's ok to turn to Emsculpt in Washington, DC.
To see definition in your figure, it requires fat loss. Emsculpt provides fat loss alongside growth in muscle mass. While this seems like a clear pathway to muscle definition in your abs, it might not be for some patients. Some patients may walk away with a four pack instead of a six pack, and that's ok.
It's all dependent on how well your muscles respond to the contractions of Emsculpt and whether you already lead a healthy, active lifestyle.
See, Emsculpt isn't necessarily meant to be a standalone procedure. It's best suited for patients who regularly exercise and eat well.
If a six pack is your goal, Emsculpt in Washington, DC, can certainly help you achieve those results faster and easier!
For More Information on Emsculpt in Washington, DC, Call Ultra Body Sculpt!
Wanting to learn more about the famous Emsculpt in Washington, DC? We've got you covered! Be it personalized treatment or any of your burning questions about this amazing procedure answered, contact us online or give us a call today at 703-988-2000.
Related Posts