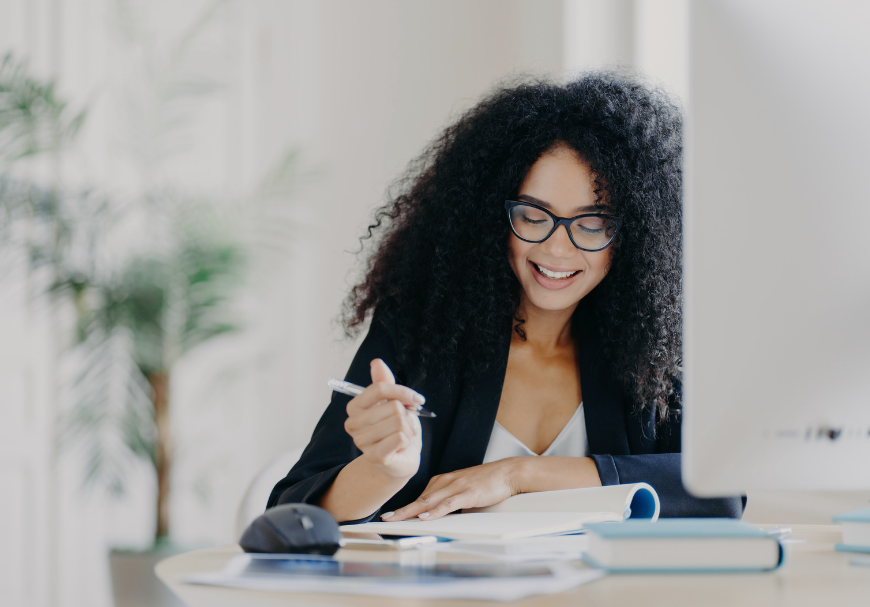 It's no secret that liposuction is the most popular cosmetic surgery in America. It's also no secret why. Who wouldn't want to remove excess fat and craft their dream body which just one procedure? The question is, what is the cost of liposuction in Arlington, VA?
Here's what you need to know, plus whether there are other treatments available that can help you achieve your desired look without spending as much or having to go under the knife.
What is Included When You Get Liposuction?
Liposuction is a surgical fat reduction procedure that can be performed in many ways. The standard procedure involves creating an incision to insert a tube called a cannula. Fat is then suctioned from the desired area through the cannula. Finally, the incision is closed.
Before you can determine the cost of your procedure, you should understand what is and isn't included in it. Usually, there's a fee for the surgery itself, and then additional expenses too. These extra costs come from anesthesia or prescription fees, surgical facility costs, prior medical tests, and other related expenses.
This all raises the cost of liposuction, making the price different to what's usually listed online or even quoted to you during a consultation.
What is the Cost of Liposuction in Arlington, VA?
The cost of liposuction in Arlington, VA, definitely isn't cheap, but it isn't the most expensive surgery out there either. The American Society of Plastic Surgeons estimated that the average cost for liposuction was $3,637 in 2020 for one treatment area.
Liposuction currently ranges from $10,000 to $20,000. This is merely for the surgery itself, not the aforementioned additional fees associated with plastic surgery.
Are There Better Alternatives to Liposuction?
Liposuction is invasive, requiring surgery. It can take quite some time to recover, and it requires some downtime on your behalf. Side effects and complications can be pretty brutal, making it not worth it for some people.
Luckily, non-invasive and surgery-free alternatives exist! Do their prices beat the cost of liposuction in Arlington, VA, though? Well, it depends.
Procedures like Emsculpt and Emsculpt NEO utilize very unique technologies to deliver powerful fat reduction. Emsculpt can even help you to build muscle, alongside burning fat, stimulating 20,000 muscle contractions with HIFEM, or high-intensity electromagnetic energy.
Cryoslimming, however, uses a tried-and-true process of cryolipolysis. This process targets your temperature sensitive fat cells with extreme cold, causing irreversible damage to your fat cells. These destroyed cells are then metabolized and disposed of by your body.
Emsculpt costs anywhere from $700 to $1,000 for a single session. Three to four sessions are typically recommended for most patients in order to achieve optimal results. RealSelf estimates that a completed Emsculpt treatment typically costs $3,000.
Cryolipolysis is priced pretty similarly at $600 to $1,000 per session, with an average of $3,200 for a full treatment plan according to GoodRx Health. Anywhere from one to three treatments is advised for CryoSlimming.
Bottom line: yes, alternative procedures can save you a bit of money, though they won't necessarily do so. But also, you ultimately shouldn't make this decision based on cost. Consider downtime, risk of infection, undergoing general anesthesia, and other necessities of liposuction compared to non-surgical options.
If removing excess fat from your body without going under the knife makes you feel more confident and secure, and you're investing in high-quality work, then the chances of you regretting it are slim ( pun intended!)
Talk to Our Experts to Get a Better Idea of the Cost of Liposuction (Non-Surgical) in Arlington, VA.
Get all of the benefits without the invasive surgery or the excessive cost of liposuction here at Ultra Body Sculpt! We offer many body sculpting and contouring procedures to help you reach your body goals without breaking a sweat – or the bank!
Call us at 703-988-2000 to book your consultation and learn more about our money-saving contouring memberships today!
Related Posts