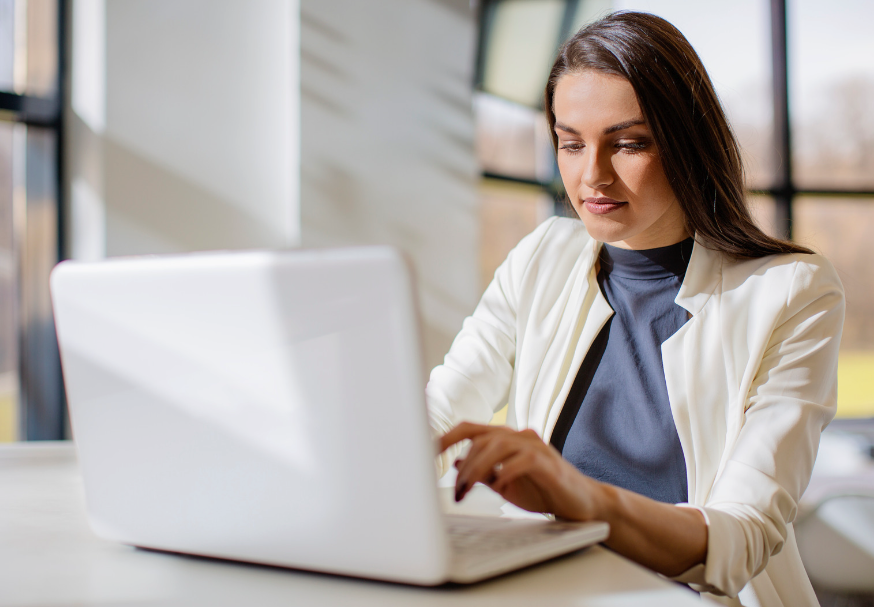 Botox is one of the most popular cosmetic treatments in the entire world, but this household name still has some mystery surrounding it, particularly its price. So, just how much is Botox in Alexandria, VA? Here's what you need to know about the cost!
Is It Worth It to Try to Save Money on Treatment?
It's not recommended that you look for the best bargain when it comes to aesthetic injectables like Botox. When you're paying for Botox, you're also paying for the safety and expertise of a professional injector.
In fact, most of the horror stories you read have come from patients prioritizing a low price over a quality injector, resulting in the use of fake Botox, infections, and worse. So, if you're trying to save money, you're better off asking a reputable injector about discounts and/or financing instead of choosing an injector with the lowest price.
How Much is Botox in Alexandria, VA? Is It Worth It?
The cost of Botox in Alexandria, VA, varies pretty significantly at $10 to $25 per unit, so the total price you pay depends on the number of units you need. While some areas only need 10 units, others need 50.
RealSelf estimates that the average Botox treatment is $575, however patients have paid more than $2,000 for their entire Botox treatment. In Virginia specifically, $359 is the average.
Generally, Botox is pretty affordable even without discounts, so many patients agree that the price tag is worth it for the powerful anti-aging results.
Book Your Complimentary – Yes, Free – Botox Consultation at Ultra Body Sculpt for the Best Pricing!
To find out exactly how much Botox in Alexandria, VA, will cost you, you need to book an appointment with our experts at Ultra Body Sculpt. We offer free consultations to help you decide whether a treatment is right for you, custom pricing, and other helpful info.
Contact us at 703-988-2000 to schedule your consultation, and don't forget to keep an eye on our monthly specials for the best Botox prices in and around Alexandria, VA.
Related Posts