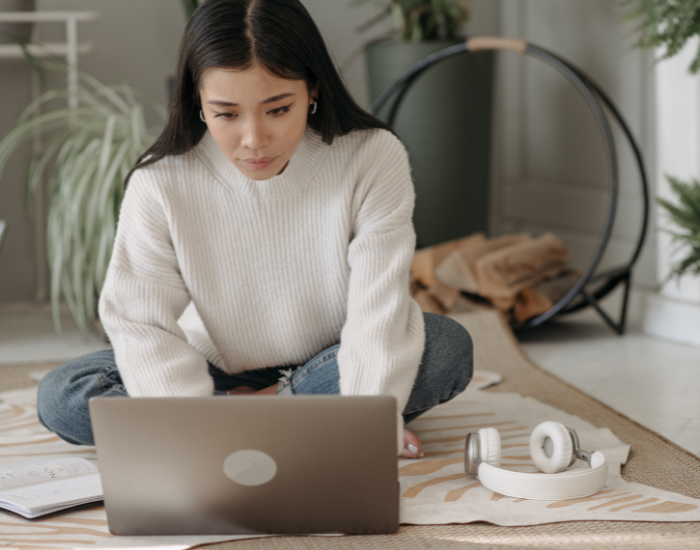 Spending your days in the gym and hanging out at salad bars but just can't seem to lose those last couple of inches or get the six-packs abs you want? Keep reading, because Emsculpt is the answer you've been looking for! But, just how much is Emsculpt in Great Falls VA? And what exactly is it?
What is Emsculpt in Great Falls VA?
EmSculpt is a non-invasive body contouring / sculpting treatment that uses electromagnetic therapy to cause treated muscles to contract. This stimulates muscle growth and definition. It also helps to eliminate fat cells – bonus!
Who Can Tone Muscles and Eliminate Fat With This Sensational Body Contouring Method?
A good candidate for Emsculpt is someone who is close to their ideal weight and in good health, so many people qualify. If you need to lose more weight, you may simply wait until the number on the scale has been achieved. Your provider will discuss this during your consultation, as well as the risks, side effects, and other important information.
How Much is Emsculpt in Great Falls VA?
The cost of EmSculpt varies. The factors include where you live and skill / experience of your provider, as well as how many sessions you need to get the results you are looking for. Typically, a series of EmSculpt treatments will cost between $3,000 and $4,000. The average price is about $3,125.
Most people get four sessions every two weeks as a full treatment session. Again, results will vary and you will want to discuss this with your provider when asking them, "How much is Emsculpt in Great Falls VA?"
Look Your Best From the Remarkable Emsculpt Results Only Achievable at Ultra Body Sculpt!
If you are ready to ditch that last bit of stubborn fat and sculpt your ideal muscle tone with amazing results that match the effort you've put in, it's time to call Ultra Body Sculpt. If you want to look your best, you need to call the best, so pick up the phone today and dial 703-988-2000!
Related Posts