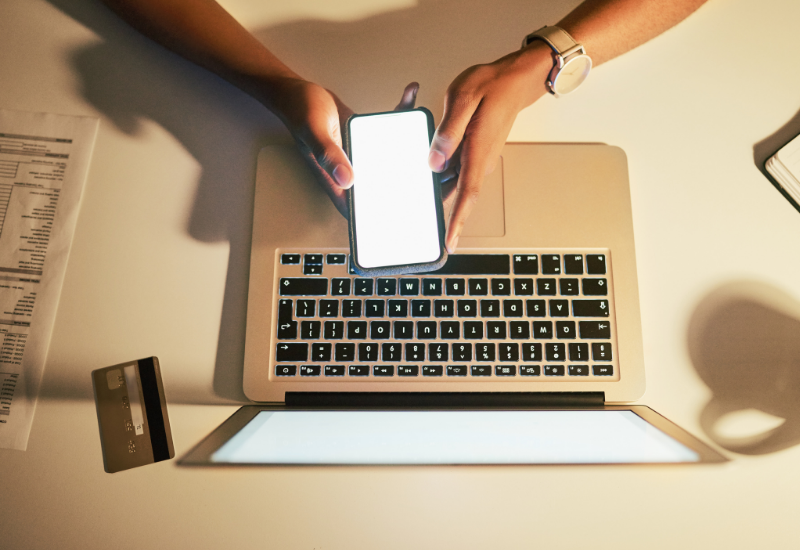 The end of the pandemic is seemingly in sight, which means you might be scrambling to lose those extra pounds you've put on over the last 14 months. Emsculpt is an excellent way to help do just that! So, how much does Emsculpt cost in the DMV? Keep reading to find out!
Give Me the Scoop – Exactly How Much Does Emsculpt Cost in the DMV?
The cost of Emsculpt, which destroys fat cells while lifting and toning your body without invasive surgeries, varies. On average, one treatment costs $750 to $1,000. You will likely need four sessions to reach your body contouring goals. So, you can expect to spend between $3,000 and $4,000 for this amazing method to slim and trim.
What About Its Similar Treatment, Emsculpt NEO?
Emsculpt NEO, Emsculpt's protégé, works even better at burning fat and building muscle. The average cost ranges from $500 to $1,500 per session, with an average of $750. Again, you may need four treatments to achieve your ideal results.
How Do I Get a Better Idea of How Much Emsculpt Will Cost Me?
The actual cost of Emsculpt is based on so many factors, such as the skill of your provider, your geographic location, and how many treatments you need to accomplish your perfectly sculpted physique. So, you need a consultation with a qualified Emsculpt provider to help determine your exact cost.
Ultra Body Sculpt Offers Complimentary Consultations to Help You Determine Whether Emsculpt Is Right for You or Not
Free consultation?! That's right! Your initial consultation will be on the house. Let us help determine how to best achieve your ideal image and exactly how much you can expect to invest into it. Contact us today at 703-659-9049 to book your consultation with one of our body sculpting experts. It's time to step into improved self-confidence with Emsculpt in the DMV!
Related Posts