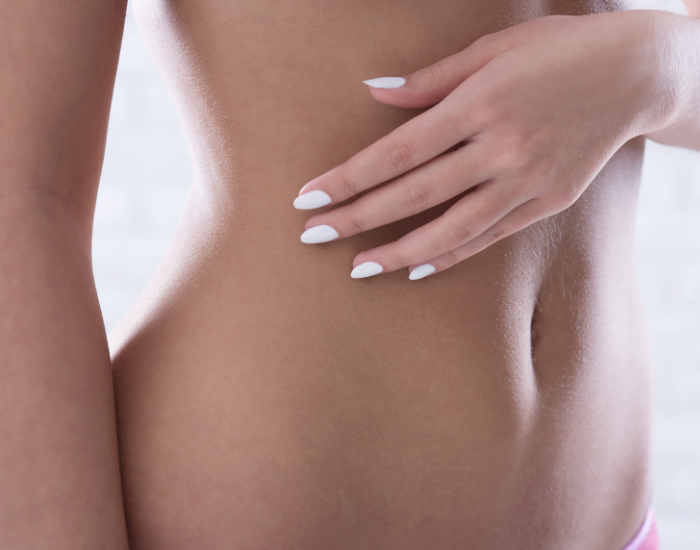 Non-surgical cosmetic procedures are a staple in the beauty world, ranging from anti-aging injectables to elevated microneedling like Morpheus8. Speaking of, this revolutionary treatment should really be on your radar, and here's why you need the best Morpheus8 in Alexandria, VA!
What is Morpheus8, and How Does It Work to Achieve Flawless Skin?
If you're not already up to date on the latest and greatest ways to rejuvenate your skin, then you should know right away that Morpheus8 is one of the best options. This powerhouse of a device combines two proven treatments – radiofrequency (RF) energy and microneedling – to take your skin's health and appearance to the next level.
During this procedure, tiny needles are used to create micro-punctures in your skin, which is quickly followed by radiofrequency waves. Both of these processes create a controlled form of injury, in turn stimulating your body's natural collagen and elastin production.
These two proteins are a must if you want your skin to look healthy, vibrant, and beautiful!
What Are the Benefits of Choosing Morpheus8 Over Other Procedures?
While there are many RF microneedling devices out there, Morpheus8 is considered the best due to its ability to more deeply penetrate the skin. It's very versatile and can address many skin concerns including:
Acne scars

Enlarged pores

Fine lines and wrinkles

Hyperpigmentation

Rosacea

Rough skin texture

Sagging skin

Stretch marks

Uneven tone
How Long Does It Take to See Results from the Best Morpheus8 in Alexandria?
Many people notice an almost immediate improvement in their skin's overall tone and texture. However, it takes a full three months for your final results from the best Morpheus8 in Alexandria, VA, to become apparent. You may require more than one session as well in order to get the best results, requiring at least three monthly sessions.
Keep in mind, there will be a brief recovery period following your Morpheus8 appointments where your skin may experience minor inflammation and sensitivity. This can last three to seven days.
It's normal and resolves on its own, but you can ask your provider about products and at-home practices to facilitate speedy healing.
How Long Do Results Last? Are They Permanent?
While not permanent, Morpheus8 does deliver long-lasting results that require minimal upkeep. You can expect to enjoy your results for at least a year before booking a maintenance appointment.
In the meantime, basic skin care such as staying clean, hydrated, and protected from UV rays are really all you need to keep your skin looking fresh.
Bottom Line: Is Morpheus8 Worth It? YES!
With an average price of $1,875, it can range from $500 to $3,900. So, it's important to have a consultation with a reputable Morpheus8 specialist to ensure that it's appropriate for your needs before you invest that money. During this appointment, you will receive your customized pricing.
It's generally agreed upon that Morpheus8 is well worth it, thanks to the impressive results it delivers for all skin types and tones – and that includes medium to dark skin tones! This inclusive, customizable treatment is everything you need it to be, and then some.
Still, if the price tag seems alarming, don't be afraid to talk to your provider about affordable payment plans or specials.
For the Best Morpheus8 in Alexandria, VA, Come to Nearby Ultra Body Sculpt!
Ultra Body Sculpt is proudly serving Arlington and similar areas with the top skin rejuvenating treatments, whether you're seeking stretch mark reduction, non-surgical fat reduction or hyperhydrosis treatment, give your skin a boost using the best Morpheus8 in Alexandria, VA.
Get in touch with us today by calling 703-988-2000 to book your complimentary consultation, and be on your way to more beautiful skin!
Related Posts