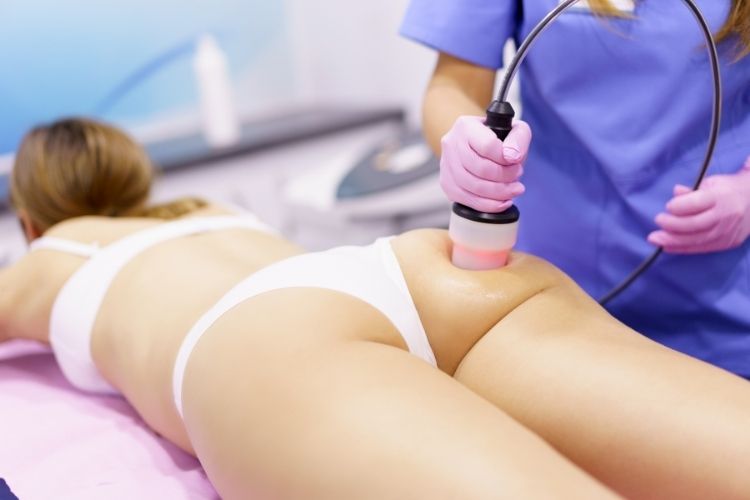 More people nowadays are choosing to opt-out of cosmetic surgery and go for a less risky and less invasive route, and we don't blame them. Brazilian butt lifts are all the rage, but the surgery aspect isn't and they can be quite dangerous. If you're one of the many seeking to lift and tone your rear, here's what you need to know about non-surgical BBL in Great Falls, VA.
What's the Difference Between Emsculpt and Other Options for Non-Surgical BBL in Great Falls?
When it comes to toning the buttocks, you have a choice in the matter. Body sculpting combined with fat-blasting treatments such as Venus Bliss, laser liposuction, or Emsculpt, are popular methods for achieving that slim yet sculpted look. Dermal fillers are also an option, taking a minimally invasive approach for maximum results.
All of these methods offer a pain-free, or at least tolerable, procedure with minimal downtime. Most importantly, they are unique, non-surgical approaches to the famous BBL.
What Makes Emsculpt So Great?
What sets Emsculpt apart from the others is that, much like dermal fillers, it can create volume in its own way. Emsculpt is designed to not only minimize fat, but build and tone your muscles. What does that mean for a BBL in Great Falls? It means that, with muscle growth, comes booty growth.
Emsculpt is non-invasive and FDA-approved, making it much safer than surgical alternatives. With its use of high-intensity focused electromagnetic technology, it stimulates 20,000 contractions in a mere 30 minutes. That translates to 20,000 squats, all without gym time!
No recovery. No pain. All glutes.
It's Time to Call Ultra Body Sculpt for the Best Non-Surgical BBL in Great Falls, Virginia!
No matter your choice, our team at Ultra Body Sculpt will work with you to determine which options for non-surgical BBL in Great Falls, VA, is right for you. Contact our office online or give us a call today at 703-988-2000 to schedule your complimentary consultation to see how you can achieve the look of a BBL without the scalpel!
Related Posts