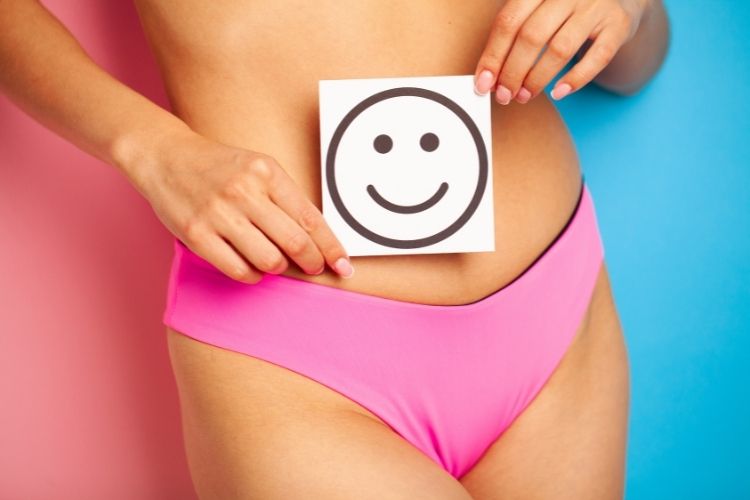 When diet and exercise simply aren't enough, it may be time to turn to non-surgical contouring for remarkable results without the scalpel. So, what types of treatments are available without surgery? Which is the right one for you? Here are your best options for body sculpting in Tysons Corner.
Body Contouring Cold Treatments
There are two popular cold-based treatments for body sculpting: CryoSkin and CoolSculpting. Both of these methods utilize extreme cold temperatures known as cryolipolysis to freeze and permanently eliminate fat cells, allowing for a sculpted physique.
Both are effective, pain-free, use sub-zero temperatures, and are FDA-cleared treatments for body sculpting in Tysons Corner, so what's the difference? Mainly, it's in their methods. CryoSkin utilizes a wand and starts with a couple of minutes of heat to shock the cells, while CoolSculpting dives right in with its unique panels.
Using Lasers for Body Sculpting in Tysons Corner
What can't lasers do? In the world of laser-based body sculpting, look to Venus Bliss and LipoLaser for fat reduction.
At Ultra Body Sculpt, we offer our clients Venus Bliss, which combines laser technology and radiofrequency to reduce fat, minimize cellulite, and tighten your skin – a three-for-one special! LipoLaser is another combination technique, utilizing both the cold and lasers for a revolutionary team designed to kick fat's butt.
Other Non-Surgical Contouring Methods for Slimming and Sculpting Your Ideal Physique
You're spoiled with choices when it comes to body sculpting, bound to find the right fit for you. Consider EmSculpt or EmSculpt NEO for a unique approach to reducing fat cells and toning up.
Emsculpt utilizes HIFEM, or high-intensity focused electromagnetic technology, to induce 20,000 intense muscle contractions within just 30 minutes. This not only reduces fat but builds muscle too, perfect for sculpting your body into a work of art.
These are just some of the techniques available on the market and here at Ultra Body Sculpt. Consult with one of our professionals to learn more about why non-surgical body sculpting in Tysons Corner is the right choice for you. At your free consultation, we'll be able to determine which treatment is the best choice for you and we'll even craft a unique plan for your unique situation. After all, not everyone is built the same and has the same body type and composition.
Interested in Body Sculpting in Tysons Corner? Visit Ultra Body Sculpt!
It's time to say goodbye to fat and tone your physique by saying hello to Ultra Body Sculpt! For the best treatments in body sculpting near Tysons Corner, contact us today at 703-988-2000!
Related Posts