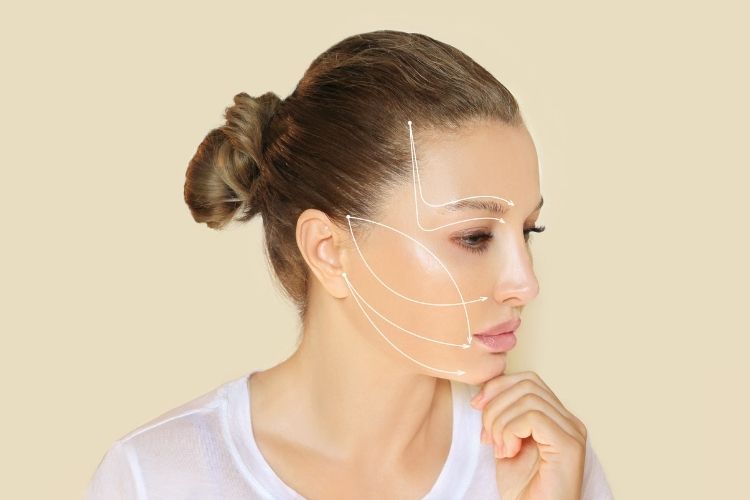 Facelifts have always been seen as the gold standard. After all, who doesn't want tight, youthful skin? That being said, more and more people are choosing not to undergo surgery, rather aiming for less dangerously invasive methods. That's where a Sofwave non-surgical facelift comes in, a device that utilizes ultrasound technology to revitalize and tighten your skin.
Why Choose Sofwave?
If you have minor to moderate skin laxity and are seeking the benefits of a facelift without surgery, Sofwave is for you. With this groundbreaking technology, a Sofwave non-surgical facelift uses ultrasound energy to remodel your skin's collagen to eliminate sagging, wrinkles, and fine lines. This is done all without invasive treatments or downtime.
What Does a Sofwave Non-Surgical Facelift Feel Like?
Most patients do not feel any pain or significant discomfort during treatment. At most, you may feel some heat from the beams, which is immediately followed by its built-in cooling mechanism designed to protect your outer layer of skin and prevent burning.
When Will I See My Results?
You may be able to see results as soon as your first week after treatment. Your wrinkles will smooth out rather quickly, allowing you a sculpted, youthful look, but the collagen remodeling and regeneration process can take up to three months.
It's also beneficial to come in for maintenance treatments every 6 months to a year to maintain your results.
Am I a Good Candidate?
If you are in good health, don't smoke, and have minimal sun damage, chances are you're a suitable candidate for a Sofwave non-surgical facelift in Arlington. This treatment is safe and effective for all skin types, and even darker skin tones can benefit from this light-based technology.
Where is the Best Place to Get Sofwave Non-Surgical Facelift in Arlington?
There's no time like the present to turn back the hands of time! If you're ready to experience the revolutionary Sofwave non-surgical facelift, then it's time to visit Ultra Body Sculpt in Arlington, VA. Join the many patients enjoying their toned and tightened skin by giving us a call at 703-988-2000 or contacting us online to schedule your complimentary consultation today.
Related Posts