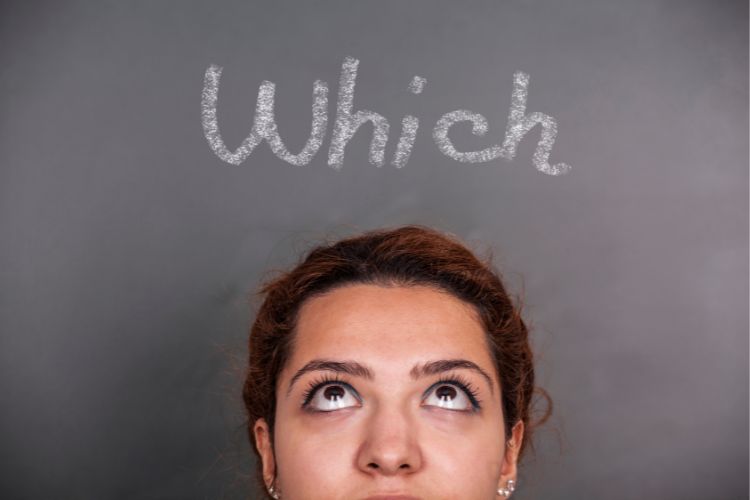 Did you know there are different types of Emsculpt, both Emsculpt (the original) and Emsculpt Neo? With that in mind, determining which is the better of the two options is up for debate and were here to help. Here's the scoop on which Emsculpt treatment in Great Falls, VA, is better.
Q: What is Emsculpt?
A: Emsculpt is a type of non-surgical body contouring treatment that sends high-frequency electromagnetic pulses (HIFEM) through the body, causing your muscles to contract. It does this at such a high level that not even the highest level of physical activity can match it.
In fact, used on the stomach, it's the equivalent of doing 20,000 situps in just 30 minutes! You can work out all you want in the gym, but you just won't achieve the results in the same amount of time. It costs about $700 to $1,000 for a single Emsculpt session, and you may need more than one.
Q: What is Emsculpt Neo?
A: Emsculpt Neo takes the aspects of the traditional body sculpting technique and adds radiofrequency heat to burn fat cells while also building muscle, which is the difference between these two. You not only look like you've supercharged your workouts, but you also melt fat away too for tremendous results!
As the name Neo suggests, this form of Emsculpt is relatively new, as it was released in the fall of 2020. While the original treatment can help burn fat and build muscle, it's not as powerful as the updated version. Neo typically costs a little more than Emsculpt, but you may achieve your desired results with less sessions.
Q: Which is the Best Emsculpt Treatment in Great Falls, VA, Then?
A: This depends on what you're looking for exactly. If you are already lean and wish to sculpt through muscle, Emsculpt may be best for you.
If your goal is to burn fat while also building muscle to gain more definition and trim down, Neo is the better Emsculpt treatment in Great Falls.
What Are You Waiting For – Your Dream Body is Just a Phone Call Away
Whether you want to focus on burning a little fat or building muscle – or both – to achieve that toned look you've been working for at the gym, you can't go wrong with Emsculpt or Emsculpt Neo!
Call us today at 703-988-2000 to schedule a consultation and determine which Emsculpt treatment in Great Falls is best for you to help achieve your goals. Be sure to check out our membership options to save on body sculpting treatments too!
Related Posts