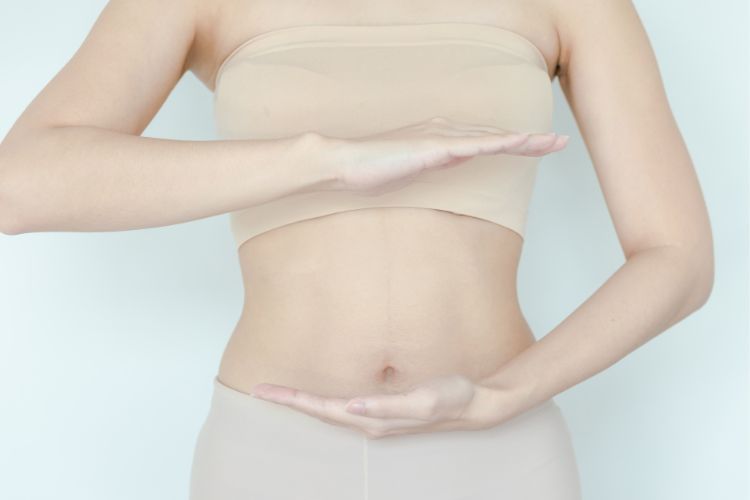 Trying to get rid of that stubborn fat on your belly, thighs, or elsewhere, but diet and exercise just aren't working? Emsculpt Neo, the gym of the future, is just what you need! This revolutionary fat-targeting treatment is here to help when nothing else does. And, a new study shows Emsculpt Neo for visceral fat really does work.
What is Emsculpt Neo?
Emsculpt Neo in Northern Virginia uses high-frequency electromagnetic energy to induce muscle contractions in combination with radiofrequency heat to burn fat. The muscle contractions given by Emsculpt are equal to doing 20,000 crunches, squats or curls (depending on which part of the body you treat).
This sensational treatment can be used in a number of places fat likes to accumulate and resist elimination, including the thighs, calves, upper arms, and butt.
Emsculpt Neo of Visceral Fat Works, Science Says
Emsculpt Neo has been shown to reduce visceral fat by up to 14% in the targeted area. Visceral fat wraps around the organs and can't always be seen or felt. It is not on the surface like subcutaneous fat cells and can actually be dangerous, as it can encase the liver and other vital organs. This type of fat can be hard to lose, especially if you suffer from insulin resistance.
Not only do you get benefits of a stronger, tighter tummy, you'll also be improving your health by destroying dangerous fat cells. This is amazing and why people are turning to this non-surgical method as a solution for fat loss, especially visceral fat loss!
Ready to Try Emsculpt Neo for Fat Reduction and Muscle Toning? Slim and Trim at Ultra Body Sculpt!
At Ultra Body Sculpt, we offer a number of treatments to help you live your healthiest life while also helping you feel great about how you look! With our full-body analysis scan, we can let you know exactly which are best for you personally, so we can tailor services to you.
Contact us today at 703-988-2000 to book your consultation now that you know Emsculpt Neo does reduce visceral fat. Be sure to ask about our other aesthetic treatments and wellness services too, as well as a full-body scan!
Related Posts