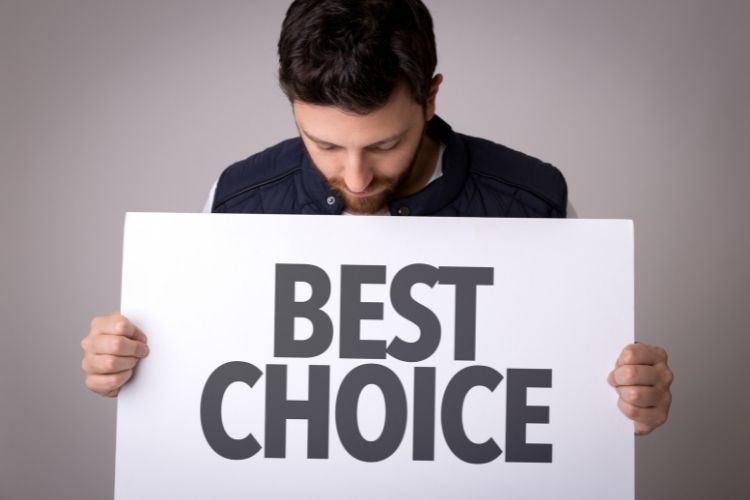 Body contouring is amazing to literally sculpt your body into anything you want it to be. Do you want a slimmer, firmer figure? A voluptuous bottom like Kim Kardashian? Body contouring is the solution for you! But it's incredibly important to go to someone who knows what they're doing. So, who better than the practice voted best body contouring in Arlington, VA?
What Exactly is Body Contouring in Arlington, VA?
What is body contouring? Well, it's a lot of different things. There is surgical body contouring, like liposuction and a Brazilian butt lift, and there's non-surgical body contouring, like Emsculpt NEO.
Luckily, non-surgical body contouring is almost as good as surgical without any of the negative side effects or recovery time!
Emsculpt NEO is a revolutionary procedure using high-intensity focused electromagnetic fields (HIFEM) with radiofrequency (RF) heating technology to contour your body into your dream bod.
The best part? Not only does Emsculpt NEO reduce fat by up to 30%, it also increases muscle by up to 25%.
Is the Non-Surgical Route Right for Me?
Wondering if body contouring in Arlington, VA, is right for you? Ask yourself if you're dissatisfied with your figure. Have you tried exercise and dieting without getting the results you wanted?
Are you close to giving up on getting your dream body? Don't want to go to extreme measures such as cosmetic surgery?
If you've answered yes to any of these, then non-surgical body contouring in Arlington, VA, might be the perfect solution for you.
So, Who Was Voted Best Body Contouring in Arlington, VA? Ultra Body Sculpt!
It's worth a consultation to see if you want to try body contouring like Emsculpt NEO. Why not go to who was voted best body contouring in Arlington, VA, then? At Ultra Body Sculpt we were voted best and we are one of the only places to offer Emsculpt NEO.
Contact us online or call us at 703-988-2000 to schedule a consultation with one of our body shaping experts today, and be sure to ask about our current specials when you do!
Related Posts