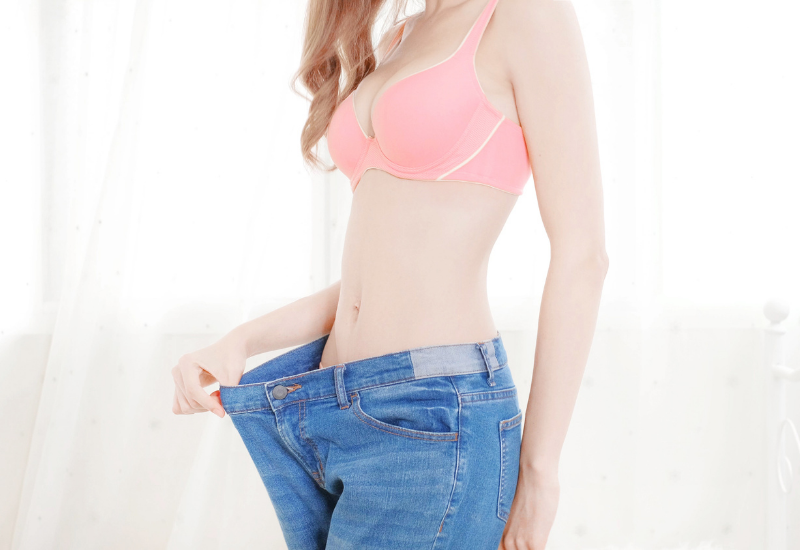 Wouldn't it be nice to get rid of that last bit of fat stuck to your thighs, belly, or other stubborn area? If you're tired of working out and not getting the results you want, you need to try body sculpting. It's the best way to get permanent fat reduction, but choosing the right one can be confusing. So, are CryoSlimming and CoolSculpting the same thing
Tell Me About the Revolutionary Cryolipolysis Technique, CoolSculpting.
CoolSculpting is a non-invasive fat reduction treatment. It uses a cutting-edge technique called cryolipolysis. During treatment, a targeted portion of your fat is placed between two very cold plates. Your fat cells are frozen and destroyed without harming any other part of your body. These destroyed fat cells are safely removed through your lymphatic system.
Is CryoSlimming and CoolSculpting the Same?
CryoSlimming and CoolSculpting use similar techniques. They are both non-invasive, non-surgical and require no downtime. That being said, CryoSlimming with devices like Cryoskin are performed with a wand, so there is no possibility of pinching. However, the main difference is that CryoSlimming heats your fat cells up before freezing them. This shocks your fat cells and makes your treatment a lot more effective.
Tell Me More About the Results I'll See With CryoSlimming Treatments
You can achieve amazing results in fat reduction in areas like your hips, belly, inner and outer thighs, back, under your arms, and even your chin. Even better, results are permanent. All you need to do is maintain a healthy diet and exercise routine to keep your results.
Get Gorgeous with Body Sculpting and Ultra Body Sculpt!
Are you still asking, is CryoSculpting the same as CoolSculpting? Then turn to the medical professionals at Ultra Body Sculpt. Finally get rid of problem areas of fat in just minutes with no downtime. Contact us today at 703-659-9049 to see how body sculpting can change your life!
Related Posts