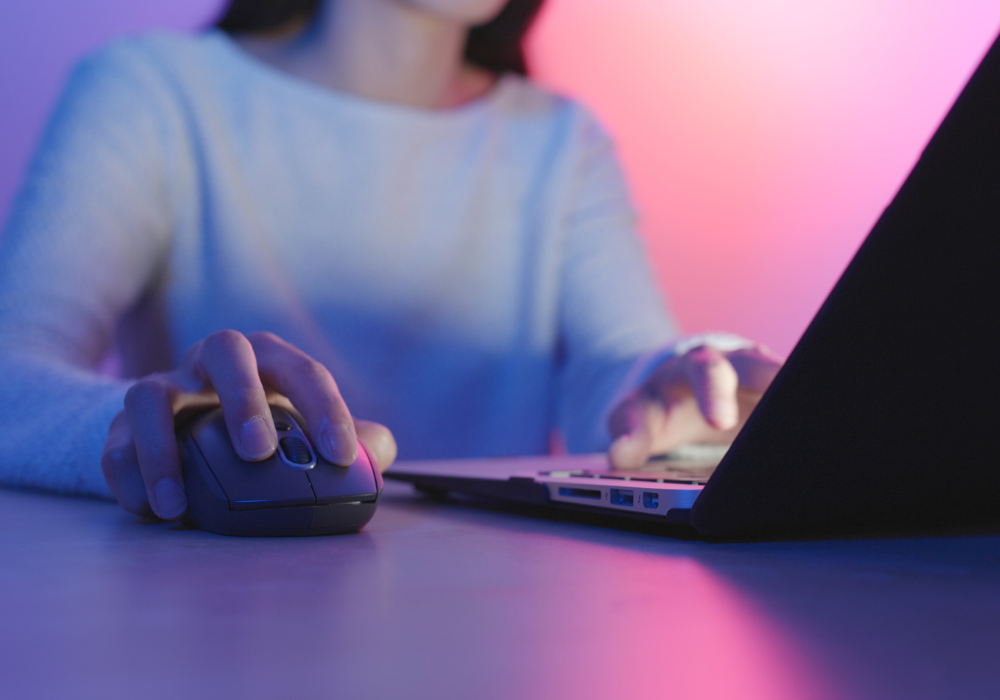 If you're looking to sculpt areas of your body without the pain and downtime of surgery, then chances are you're considering some of the latest non-surgical options. That's why we've decided to compare two of the hottest treatments on the market: SculpSure vs Emsculpt NEO.
SculpSure uses targeted heat with lasers while Emsculpt NEO uses electromagnetic energy, along with RF technology to engage underlying muscles. The contractions cause the release of fatty acids and result in apoptosis – the death of the fat cell! If you're wondering SculpSure versus Emsculpt NEO, how to pick the best for me, then here are some things to know.
How Emsculpt NEO Works
Emsculpt NEO in Arlington combines two body sculpting treatments into one to blast fat and tone muscles. It's used to treat the abdomen, thighs, arms, calves, or buttocks. Electromagnetic energy engages muscles to slim and strengthen your trouble spots.
Number of Treatments With Sculpsure vs Emsculpt NEO
Both SculpSure and Emsculpt NEO require repeated treatments for maximum results, typically up to four sessions. However, Emsculpt is superior due to its muscle toning aspect. Following a series of Emsculpt NEO treatments, patients notice a reduction in fat AND an increase in muscle mass.
How Long Do Emsculpt NEO Results Last?
The ball is partially in your court for this one! The amount of time the results last is greatly affected by patient self-care. You'll enjoy longer-lasting results if you're committed to a healthy lifestyle. Proper nutrition and regular strength training are essential to maintaining your new look! Your results may be permanent, and the fat cells that die will never return. But if you don't keep up with a healthy diet and exercise, your results won't be as long lasting.
Schedule a Consultation for Emsculpt NEO in Arlington Today
Ready to look your best? When wondering SculpSure vs Emsculpt NEO, and how to pick the best one for you, consider all the information above and then … try Emsculpt NEO in Arlington! Our professionals at Ultra Body Sculpt are ready to give you the results you desire. To book body sculpting and muscle building with revolutionary Emsculpt NEO like many of our other
satisfied clients
, call us today at
(703) 988-2000
.
Related Posts