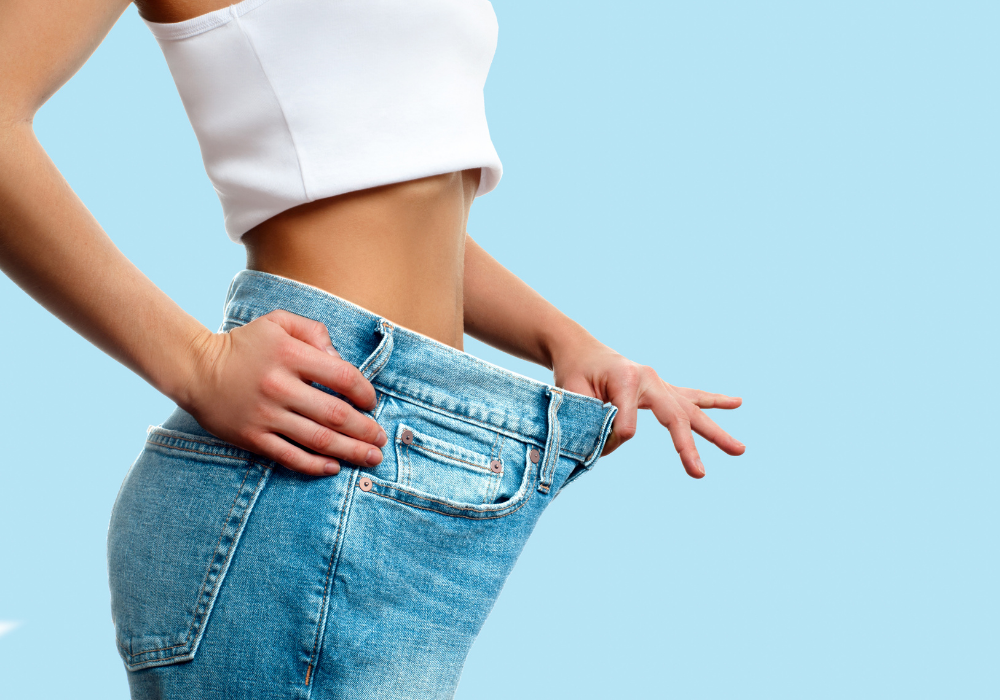 Body contouring is one of the most effective ways to get rid of stubborn fat and trim down. But, what's one of the top ways to lose some inches around your belly or thighs for a contoured look? It's the game-changing technology of Emsculpt, the best weight loss device available. This remarkable new body contouring technology makes it possible to passively shed those unwanted pounds you've tried so hard to get rid of.
What's the Secret Behind How Emsculpt Works?
Emsculpt technology is fairly simple, yet it works very effectively. If you're looking for the best weight loss device, you found it. It uses electromagnetic waves to build muscles through contractions – up to 20,000 in as little as 30 minutes! As the muscles build, they boost metabolism and you can lose even more weight in the long term. Emsculpt is approved by the FDA as a fat-burning, muscle-building treatment. In fact, it's the first treatment to gain FDA approval.
Weight Loss Without the Workout – What's the Catch?
Amazingly enough, there is no catch to this incredible technology. You simply sit and relax while the machine works to build muscle for you. What's more? This muscle creates a chic toned appearance after the procedure is completed. You will be seated or lying down while you undergo the procedure. When all this is happening, you can actually completely relax for the duration of the treatment.
It's Time to Book an Appointment for the Best Weight Loss Device in Arlington, Emsculpt
It's time to stop the dieting madness and excessive workouts that just aren't giving you the results you want, and book an appointment for Emsculpt. The Emsculpt system can be administered by a qualified technician right here at Ultra Body Sculpt! Call us today at 703-988-2000, or contact us online today to speak with one of our experienced technicians.
Related Posts