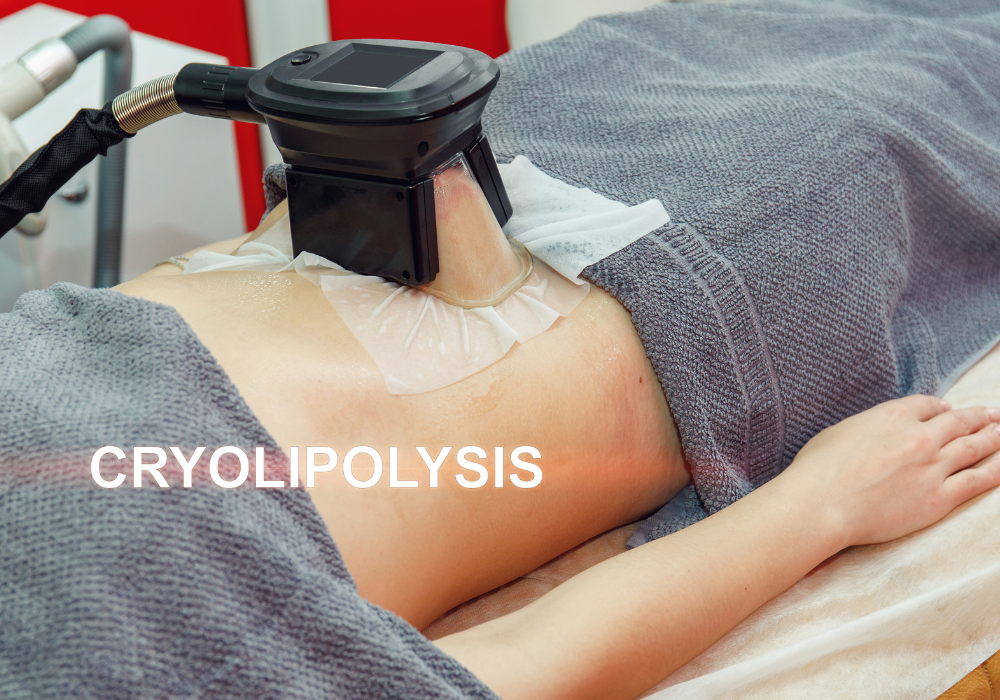 CoolSculpting in Arlington is an FDA-cleared method for blasting away fat that doesn't respond to diet and exercise. It's a safe and painless method in which a cooling applicator is applied to your targeted areas to gently cool the unwanted fat cells until they die, which triggers a metabolic reaction to remove the dead cells so that they cannot regrow.
So, we've established that CoolSculpting in Arlington is amazing, but what's the real story? Is it affordable and are there any similar treatments on the market that can help you achieve the same great results?
First, Think About Where You'd Like to Slim Out the Most With CoolSculpting
When it comes to fat freezing, several questions need to be answered. You can use CoolSculpting on a number of areas, such as the stomach, back, love handles, thighs, arms, and chin. The cost of CoolSculpting will depend on which areas, as well as how many areas you want to be treated. Different areas may require different types of applicators, which will vary in price.
Cost also depends on how many treatments are recommended for the areas you choose. Allergan, the makers of CoolSculpting, typically recommend at least two treatments for an area, but this can differ from person to person depending on the results you're looking for and your provider's recommendation.
But Wait, What is This Cryoskin CoolSculpting I've Been Hearing About?
Like CoolSculpting, Crysoskin using cryolipolysis to break down and eliminate unwanted fat cells from the body. The major differences come down to cost, effectiveness and device.
While results between Cryoskin and CoolSculpting in Arlington are quite similar, the results and device are not. Cryoskin has been known to be more affordable than CoolSculpting, and where CoolSculpting uses panels placed on one particular area of the body, Cryoskin uses a handheld device to massage many areas of the body at once.
Schedule a Consult for Cryoskin CoolSculpting in Arlington
When eating healthy and exercising aren't cutting it, and you've decided that enough is enough, we've got the answer you've been looking for. Cryoskin Coolsculpting in Arlington, VA, is a safe and effective way to eliminate unwanted fat – contact us online or call 703-988-2000 to schedule a consultation to find out if Cryoskin is right for you.
Related Posts