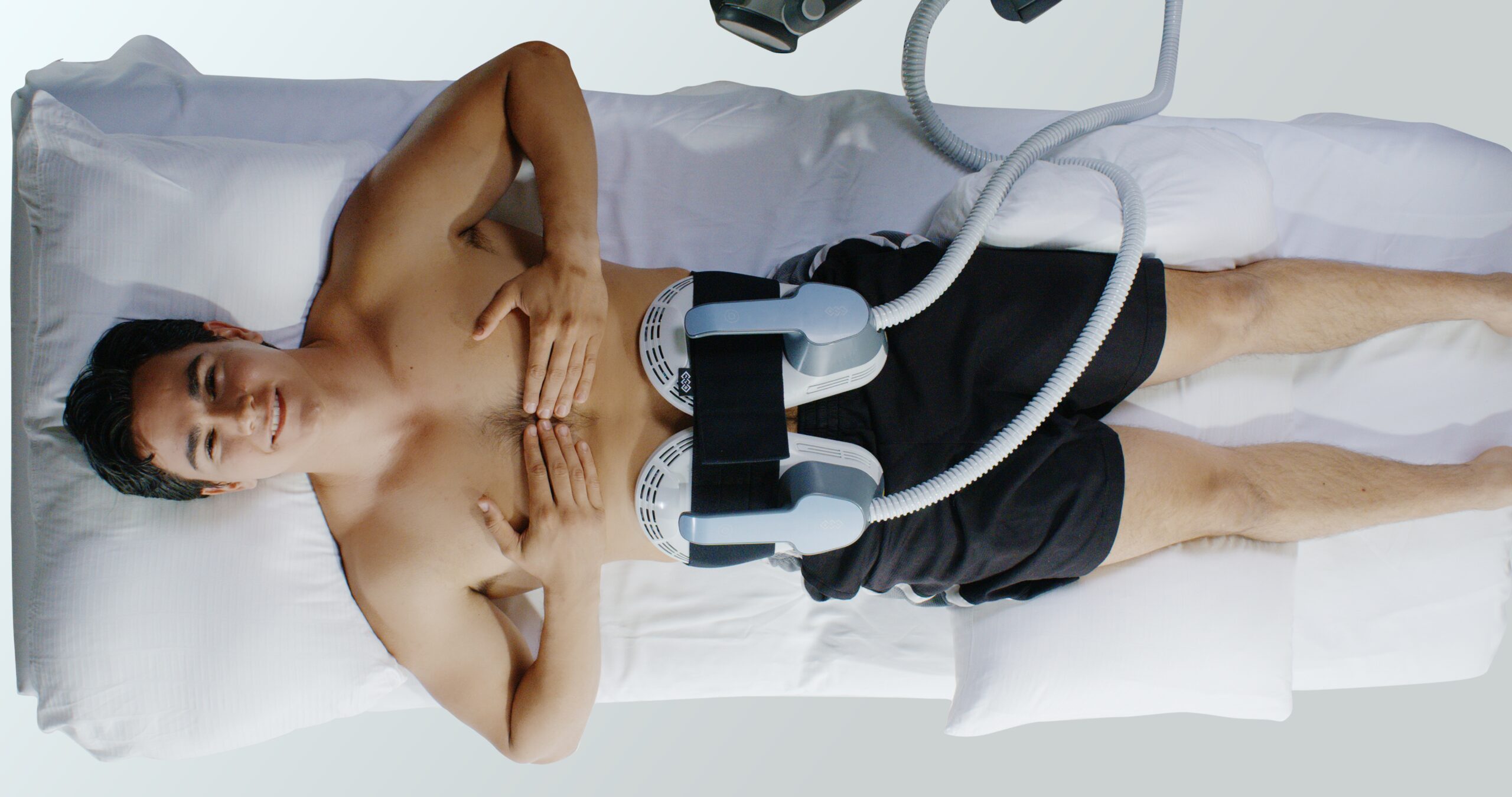 Are you among the nearly 6 million people in the United States that struggles with constant, nagging back pain? If so, then you know there are countless "cures" on the market. Unfortunately, most of these do not work.
However, if you have been to a medical professional you were likely told that strengthening your core muscles would help protect your back and lessen your pain. But it's difficult to exercise when it hurts. That's where Emsculpt in McLean, VA, comes in.
Core Strength
Your core muscles wrap around your abdomen and include your lower back and buttocks. Strong core muscles help support your body and can prevent back pain.
Unfortunately, exercising can be hard when you are in pain. Or perhaps you are hitting the gym regularly but not seeing the results you need. Emsculpt is the perfect solution.
Emsculpt for Back Pain
This revolutionary new treatment is a non-invasive, painless way to build muscles and eliminate fat.
Emsculpt uses high intensity focused electromagnetic energy waves to create supramaximal contractions in the treatment area.
To help relieve back pain, this would be the abdomen and buttocks area. But Emsculpt is approved to treat several areas of the body.
Supramaximal contractions are not voluntary and cannot be achieved in the gym.
With Emsculpt in McLean, VA, your muscles can contract approximately 20,000 times in a 30-minute treatment session.
The intensity of the contractions can be customized to your preference level. The treatment itself is not uncomfortable. Some people say it feels like a massage.
During the treatment, you will lay down and relax. After, there is no downtime required, no lingering pain or soreness.
Eliminates Fat
While Emsculpt build muscles, the supramaximal contractions also destroy fat cells. During these contractions, the muscles need energy.
So, they signal fat cells to release fatty acids. So many are released that the fat cells become overloaded and die. While you sit back and relax, your muscles grow and your fat dies. Sounds pretty amazing right?
Results
People notice results after just one session. However, it is recommended that patients receive four sessions, spaced a few days apart.
After you have finished your treatment, you will continue to notice fat reduction and toning for several weeks.
If you exercise regularly, these results will last for a very long time. Similarly, you can return for maintenance treatments to keep your results optimal.

Schedule a Emsculpt Consult for Back Pain
If you are tired of back pain hindering you, Emsculpt in McLean, VA, could be the answer to your problems.
No downtime, no surgery, no pain. Emsculpt can help strengthen and grow your muscles with the added benefit of eliminating fat in the treatment area. Contact Ultra Body Sculpt today to get started!
Related Posts