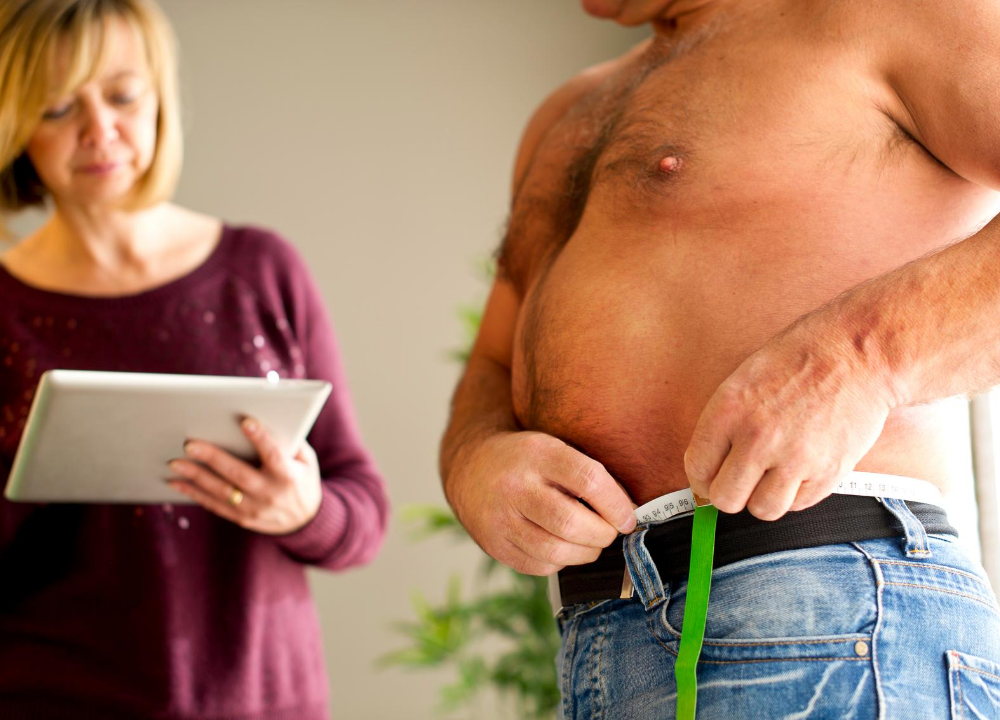 Our bodies change over time. Whether its due to pregnancy, natural aging, weight fluctuations or simply genetics, having an unwanted physique is difficult. Last year alone more than 265,000 people had liposuction surgery. However, thanks to advances in the cosmetic world, customized nonsurgical body contouring in Northern Virginia can improve physiques and boost the confidence of men and women everywhere.
What is Nonsurgical Body Contouring in Northern Virginia?
Many people think body contouring only addresses unwanted. However, it is actually a highly diverse and customizable treatment. Often this treatment can involve skin tightening, fat removal, and/or muscle building.
If you have not been able to achieve your desired physical appearance through diet and exercise alone, you should consider customized nonsurgical body contouring in Northern Virginia.
Customized Treatment
First, you will need to work with your provider to create a custom body contouring treatment plan. Often, this may include more than one type of treatment and device.
To begin, your team of providers will listen to your concerns and evaluate trouble spots.
Then, they will identify potential treatment areas. This will often dictate the types of procedures and devices that you will need.
Your team will choose the best procedures available to ensure optimal results and achieve your desired outcome.
[Related: How Does
Emsculpt
Work?]
Expectations
Every individual is unique, so your customized nonsurgical body contouring treatment plan will be unique to you. It will include anticipated results as they pertain to your needs, goals, and individual characteristics.
Your provider will discuss with you and ensure that you have realistic expectations before you decide on treatment.
Cost
As with many other procedures, the cost varies greatly depending on several factors. These include:
Type of body contouring procedure
Type of device being used
Time required for each procedure
Number of recommended treatments
Number of body areas being treated
As this treatment is customized for you, there is no way to estimate a price. You will need to create your plan and decide on which treatments you will need to know how much it will cost.
Pricing will be outlined in your treatment plan and you will also discuss payments methods with your team.
Schedule a Consult for Customized Nonsurgical Body Contouring in Northern Virginia
If you are tired of struggling with unwanted fat or other issues with your physique, it may be time to consider body contouring in Northern Virginia.
If you would like to learn more about this treatment, or if you'd like to schedule a consultation with one of our specialists, please contact our office online or call (703) 351-5251 today!
Related Posts