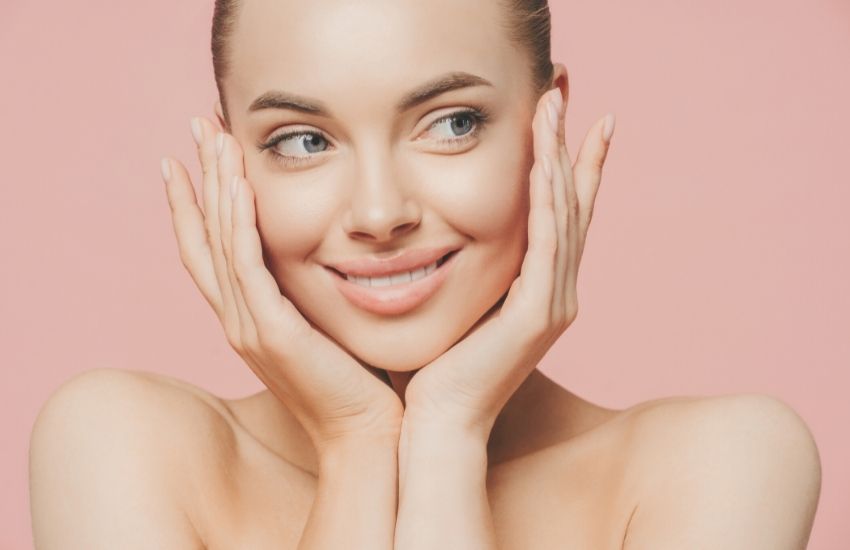 Increasingly more and more patients are wishing to step away from invasive and even risky surgeries associated with cosmetic enhancements, and you're likely one of the many if you landed on this page. The good news is, we have a great alternative option for you. If you're looking for the best non-surgical facelift in Arlington, VA, we've got you covered.
Here's why you should choose Morpheus8 skin tightening as your surgical alternative.
What Makes a Non-Surgical Facelift Better Than Surgery?
There are many benefits to ditching the traditional facelift and opting for the surgery-free approach that Morpheus8 provides. This revolutionary anti-aging treatment offers:
Affordability, as a non-surgical facelift in Arlington generally costs around $800-$1200.
Customization to your needs and goals you're trying to achieve.
Decreased risk for infection or uncomfortable side effects.
Even skin texture, alongside lifting and tightening of your skin.
Improvement in the appearance of sagging, wrinkled skin along your neck, jowls, and chin.
No lengthy downtime, allowing you to get back to your standard routine in 24 to 48 hours.
Painless experience with the use of a topical numbing cream.
Stimulation of collagen production for healthy, youthful skin.
Long-lasting results seen for 12 to 18 months before you'll need that occasional maintenance session.
And that's just some of the perks of this cutting-edge treatment!
Do I Qualify for Morpheus8?
A benefit of radiofrequency is that, unlike lasers, it doesn't burn or scar darker skin tones. This means people of all skin colors and types can enjoy a Morpheus8 non-surgical facelift in Arlington, VA, without the risk of hyperpigmentation or burning.
As long as you are a healthy non-smoker with realistic expectations, chances are you're an ideal candidate for a non-surgical facelift in Arlington, VA.
In Search of the Best Non-Surgical Facelift in Arlington, Virginia? Call Ultra Body Sculpt!
Here at Ultra Body Sculpt, we specialize in non-surgical plastic surgery. What does that mean for you? It means that we offer the best non-surgical facelift in Arlington, VA, hands down. Fill out our online contact form or give us a call at 703-988-2000 to schedule your complimentary consultation today.
Related Posts