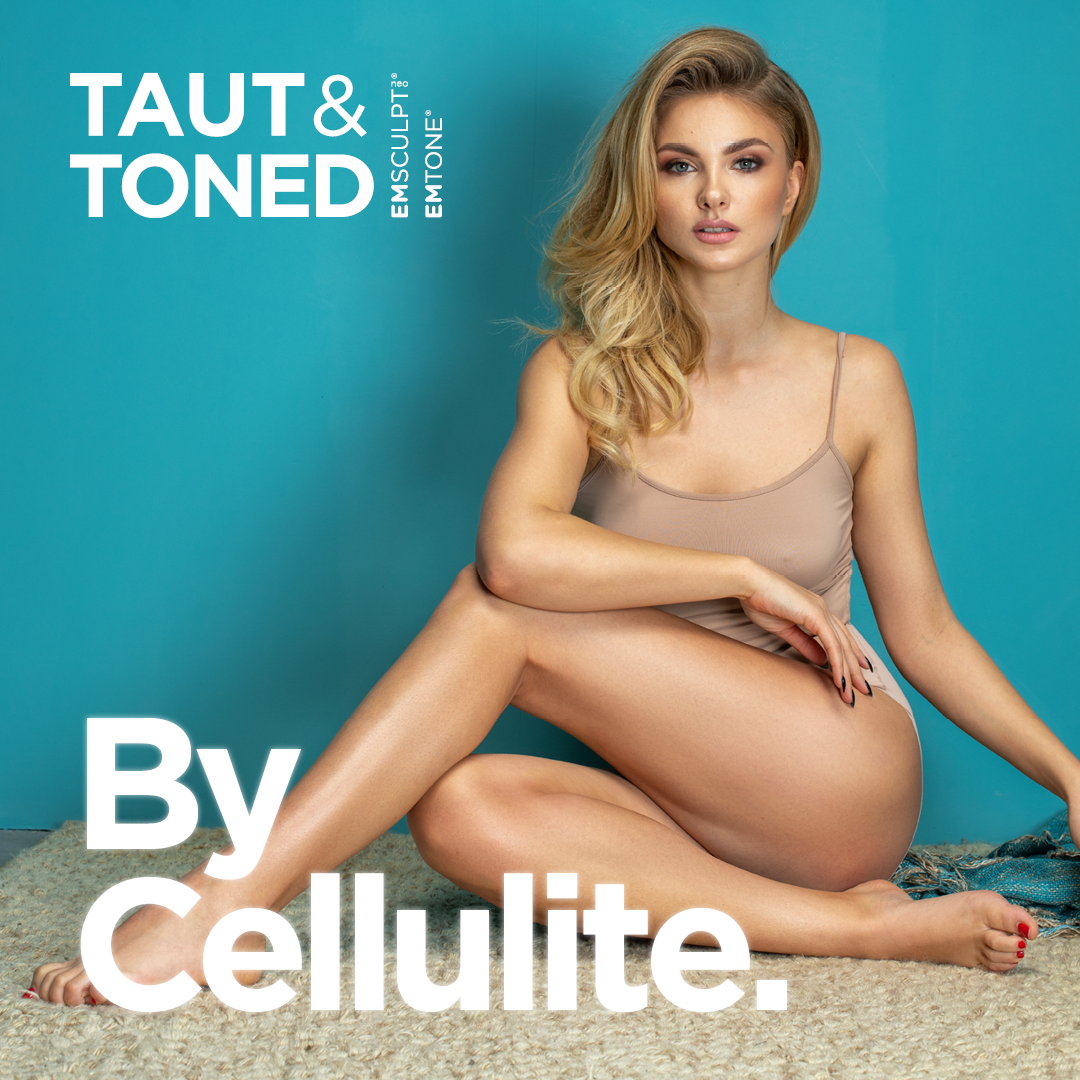 While cellulite and increased skin laxity aren't necessarily harmful, they can affect our confidence and hold us back from feeling comfortable in our own skin. But, get ready to say goodbye to the Spanx and overpriced creams that don't work, and hello to Emtone, one of the top treatments our proven skin tightening specialist in Tysons Corner performs on a weekly basis.
Why Should I Choose Emtone in Tysons Corner?
80% to 90% of women say they're affected by cellulite, and it's inevitable that most men and women will experience some form of skin laxity and collagen decrease as they age. Emtone in Tysons Corner seeks to improve the appearance of cellulite, tighten your skin, and boost collagen production, creating firmer, smoother skin.
Emtone is non-surgical and non-invasive, utilizing both a massage device and heating elements in order to safely rejuvenate your skin and encourage collagen development, in turn, minimizing cellulite and firming up your skin.
So, who is eligible? Are there any caveats?
Am I a Suitable Candidate for Skin Tightening?
A consultation with a certified and experienced skin tightening specialist in Tysons Corner will best determine if Emtone is right for you, but chances are you can benefit from this revolutionary procedure.
Emtone doesn't discriminate, meaning people of all sizes and colors can safely receive treatment with Emtone and enjoy its benefits. What makes it even better is its versatility, capable for use on the thighs, buttocks, upper arms, love handles, and more.
To achieve the best possible Emtone results, you'll require an initial four treatments, with periodical maintenance treatments in order to upkeep your smooth, beautiful results.
Visit Ultra Body Sculpt for the Best Skin Tightening Specialist in Tysons Corner!
Interested in Emtone? Then it's time to meet the top skin tightening specialist in Tysons Corner here at Ultra Body Sculpt. We are committed to our mission of crafting a customizable and even enjoyable service for our patients, so don't wait.
Fill out our online contact form or give us a call at (703) 988-2000 to schedule a free consultation with our Tysons Corner skin tightening specialist today!
Related Posts