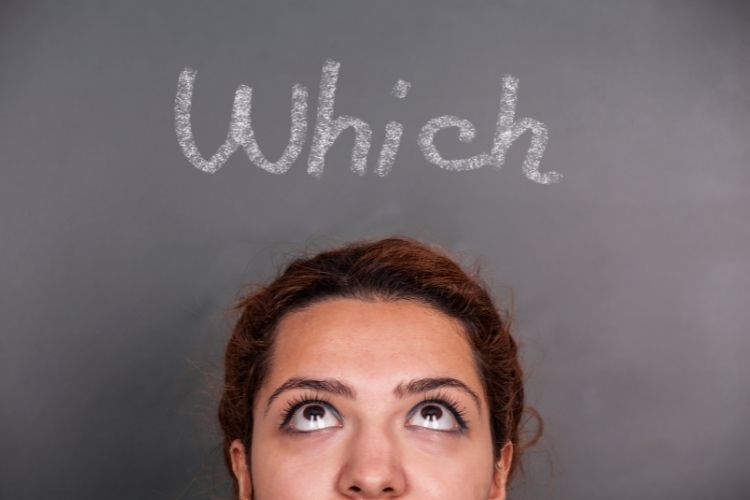 Body sculpting and contouring are increasing in popularity day by day, but how do these techniques stack up against traditional liposuction? Can it achieve similar results? Here, our non-surgical body contouring specialist in Falls Church, VA, weighs in.
Liposuction vs. Non-Surgical Body Contouring: Here's the Quick Scoop
For many, liposuction, and surgery in general, simply aren't feasible. While liposuction can produce dramatic results, it requires an in-depth procedure with anesthesia and presents more complications and unpleasant side effects. With that in mind, are non-surgical procedures comparable?
There are many non-surgical body contouring treatments available nowadays, from CryoSlimming to Emsculpt. According to our non-surgical body contouring specialist in Falls Church, each treatment provides its own perks and capabilities with their innovative technology, customizable and surgery-free approaches.
Most procedures are best suited for patients with a BMI of 30 or less, with the exception of Emsculpt NEO, which is available for patients with a BMI of 35. Like liposuction, these treatments are ideal for healthy, fit patients exclusively seeking long-term fat elimination.
Body contouring can yield dramatic results, but if you desire an extreme change it may not be right for you.
Are Non-Invasive Options Better?
Liposuction vs. non-invasive procedures is still a hot debate, but many patients are stepping away from surgery for good reason.
Non-surgical body contouring offers benefits such as minimal to no downtime, painless and gentle treatment, and, most importantly, no surgery. While liposuction can remove larger amounts of fat, it poses significantly more risk, such as infection and surgical complications.
If you're seeking surgery-free fat elimination and are willing to invest in multiple personalized treatments for long-lasting, optimized results, our non-surgical body contouring specialist in Falls Church recommends doing away with invasive procedures.
Visit the #1 Non-Surgical Body Contouring Specialist in Falls Church, Virginia Today!
Here at Ultra Body Sculpt, we take pride in our skills and employ only the best non-surgical body contouring specialists in Falls Church, Virginia. Call us at 703-988-2000 to book your consultation, and don't forget to request a full body analysis!
Related Posts