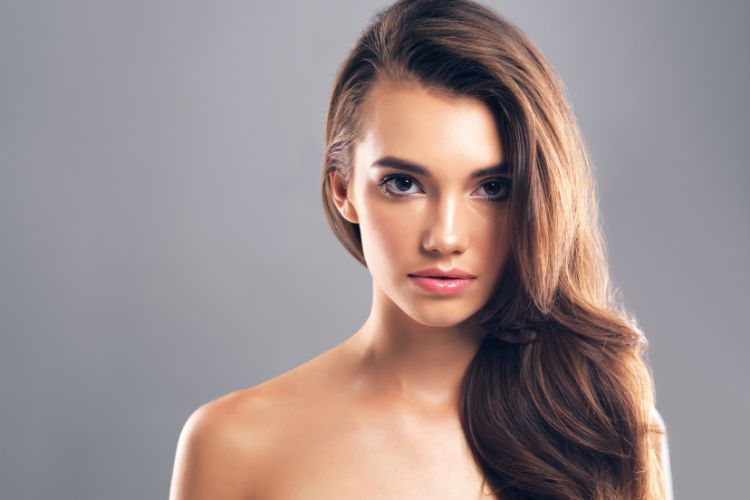 Morpheus8 is an advanced microneedling procedure that helps rejuvenate your skin and fight signs of aging. It works deep into the skin to stimulate collagen production, firming and remodeling it for lasting Morpheus8 results.
The best part: This procedure also breaks down superficial fat to give a more toned look.
But how long do these Morpheus8 results last? Let's find it out for you!
How Does Morpheus8 Work?
Morpheus8 combines microneedling with radiofrequency (RF) energy. Microneedling triggers your skin to produce more collagen.
Collagen is a skin protein that's responsible for elasticity and firmness.
Radiofrequency energy tightens your skin and breaks down fat cells so they can't carry fat.
What Are The Benefits?
The unique combination of microneedling and RF allows you to fight skin perfections and get a more youthful and firmer skin.
Some problems Morpheus8 can help you with include:
Uneven skin tone
Mild skin laxity
Age spots
Rough skin tone
Acne scars
Sun damage and spots
How Long Do Morpheus8 Results Last?
While you can see some Morpheus8 results immediately after the procedure, it may take around three to four weeks to see the full Morpheus8 results.
After a few weeks of the session, you'll be able to appreciate a healthier, firmer, and more even skin.
You might need three to four sessions at a month's interval based on your cosmetic goals.
According to our experts, these results last between one and three years for most people.
Try the following tips to help the results last longer:
Avoiding sun exposure
Not smoking
Wearing sunscreen daily, especially when going out in the sun
Keeping your skin moisturized
Consuming at least eight glasses of water every day
Ready to Take a Step Towards Healthier Skin and Get Long-Term Morpheus8 Results?
Contact our office online or call us at 703-988-2000 and book your free consultation! Your amazing results from our procedures are just a phone call or click away. Be sure to ask about our current monthly specials when booking your consultation!
Related Posts