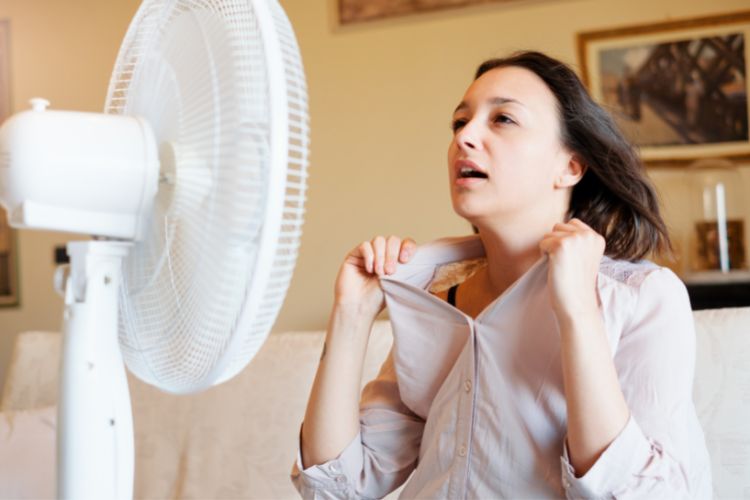 Sweating is a normal reaction that helps your body cool. Everyone sweats, especially when going out in the sun or exercising. But what if the sweat is excessive? It may result in an uncomfortable and embarrassing social situation. The good news: You can reduce the amount you sweat with Morpheus8 for excessive sweating.
Morpheus8 is a procedure that helps desensitize your sweat glands, thus helping to eliminate hyperhidrosis.
Let's understand more about the procedure below.
Morpheus8 for Excessive Sweating
Hyperhidrosis or excessive sweating is a condition where your sweat glands overreact to exercise, warmth, emotions, or hormones. As a result: your sweat gland produces more sweat to cool you off.
While there are many treatments for sweating, they are ineffective or temporary.
Morpheus8 for excessive sweating is different from other procedures and offers a reduction in sweating by the second or the third session.
The treatment combines microneedling and radiofrequency energy to desensitize your sweat glands.
What Happens During The Morpheus8 Procedure?
The professional will apply a local anesthetic to the treated area. So, you'll not experience any discomfort. However, you may notice small areas of bruising in the treated area, which resolves within four to seven days.
You might see noticeable changes by the second or third week and optimal results by the third month.
Unlike other treatment options, the results of Morpheus8 are permanent.
Are you also troubled with hyperhidrosis and looking for the best option to stop sweating now in Arlington, Virginia!
At Ultra Body Sculpt, our mission is to help our patients feel and look their very best through a comprehensive, customized approach to skincare and aesthetics. If excessive sweating is causing discomfort or insecurity for you, it's time to book your consultation for Morpheus8! Contact us online or give us a call today at 703-988-2000. We can't wait to help you!
Related Posts