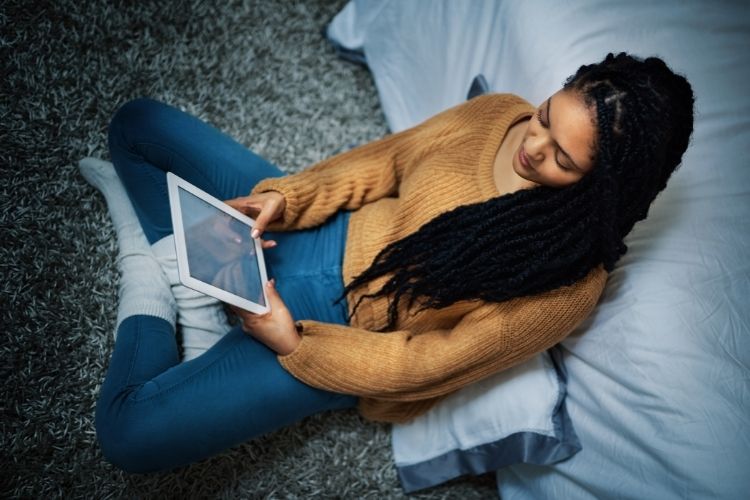 If you're interested in improving the appearance of your double chin, chances are you've stumbled across Kybella. But, you likely have questions before moving forward with treatment. One of those questions inevitably has to do with Kybella downtime and what should I do for aftercare.
However, before we dive into what the recovery looks like, below are 7 tips and tricks to help you limit Kybella downtime and put your recovery (albeit brief) on the path to success.
Our Tips and Tricks for a Healthy Recovery So You Achieve Amazing Kybella Results
It's important that you know how to take care of yourself after treatment for beautiful, healthy results. Here are a few tips to keep in mind:
Avoid known irritants such as alcohol, caffeine, spicy foods, and sugar to decrease swelling.

Commit to your Kybella treatment plan for optimal results.

Don't touch, rub, or press on the treatment area for up to five days after treatment.

If you require a pain reliever, avoid NSAIDs, such as ibuprofen or Advil.

Rest and relax by avoiding intense exercise and, more importantly, the sun.

Sleep with your head elevated to decrease swelling.

Stay hydrated.
These simple steps will help ensure speedy healing and achieve your ideal aesthetic!
Should I Expect Any Kybella Downtime, and if so, Just How Much?
While Kybella dowtime is minimal, expect there to be a healing period after your Kybella injections.
Recovery shouldn't interfere with your daily activities, so downtime itself is a non-issue. Common, short-lived side effects are soreness in the treatment area for a couple of hours, redness, numbness, swelling, minor bruising, and a slight burning sensation as the injectable works to destroy fat cells.
If you notice anything odd or your side effects are serious and/or persist for a long period of time, contact your injector as soon as possible.
Have Questions About Kybella? Contact Us Today!
Our mission is to honor our patient's goals and solve insecurities for a renewed, confident you. If you're interested in Kybella in Arlington, VA, and want to book a consultation to see if treatment is right for you, give us a call today at 703-988-2000! You don't have to live with a double chin any longer!
Related Posts