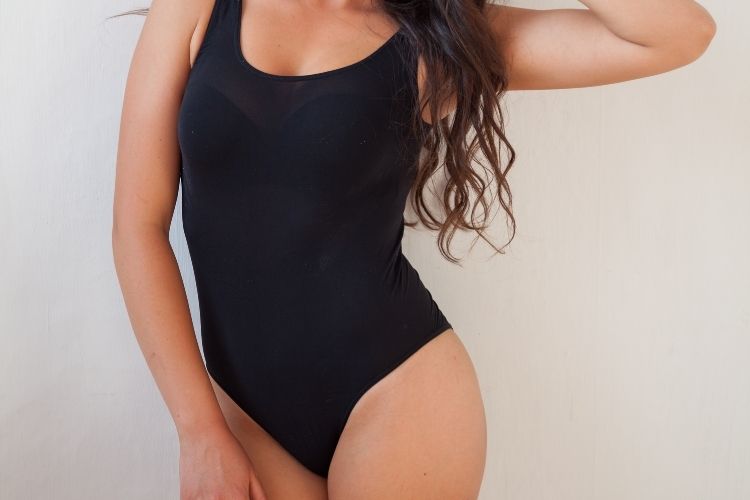 When you're ready to explore the world of body sculpting, it's hard to know where to begin. There are so many options available, and it seems like every method is different. So, Emsculpt or WarmSculpting in Arlington, VA: which is better?
What is Body Sculpting?
Body sculpting is also known as body contouring, and most methods are non-surgical and non-invasive. They can sculpt and define areas of your body like your hips, buttocks, arms, calves, and chin.
While all body sculpting treatments remove fat, they are not weight-loss treatments and should only be used on people who live a healthy lifestyle and are within 30 pounds of their ideal weight.
Okay, So What Exactly is WarmSculpting?
WarmSculpting is also known as Sculpsure, a fat reduction treatment that uses a cosmetic laser to destroy fat cells with heat. It can be used on your belly, hips, arms, and other areas of your body. It's believed SculpSure might stimulate elastin and collagen production. However, there's little research on SculpSure compared to other body sculpting methods.
Emsculpt or WarmSculpting in Arlington, Virginia – Which One is Right for Me?
Emsculpt and Emsculpt Neo are the latest in body sculpting treatments. The original Emsculpt uses electromagnetic pulses through HIFEM technology to tone, tighten, and define muscles, while Emsculpt NEO mixes in radiofrequency (RF) heating to blast away fat cells and tighten your skin. Emsculpt results are remarkable and incomparable!
We Have the Answers to All Your Body Sculpting Questions at Ultra Body Sculpt!
If you still don't know if Emsculpt or WarmSculpting in Arlington, VA, is right for you, then talk to the providers at Ultra Body Sculpt. We are dedicated to giving our patients incredible bodies without surgery. Contact our clinic today at 703-659-9049 with all your questions or to schedule a consultation, so you can see how we can help you achieve your ideal image without surgery!
Related Posts