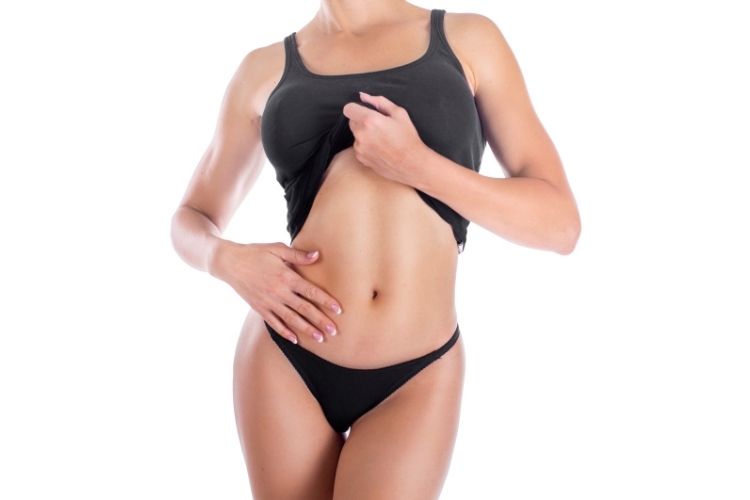 You love what you see in the mirror, but there are few areas you think could use some improvement. There's no way you're getting a surgery like liposuction. You've heard about body contouring and what it can do. But, does body contouring in Arlington, VA, really work?
What is Body Contouring in Arlington, VA?
Body contouring, also known as body sculpting, is a non-invasive way to shape and define parts of your body without surgery. There are several methods, and each brand has its own unique way to contour your body. Most body contouring techniques require no downtime and are FDA approved.
Give it to Me Straight – Does Body Contouring in Arlington Really Work?
You can have incredible results with body contouring in Arlington if you choose the best and safest method available. There are some techniques that don't work as well as others because they can't target small amounts of fat nor reach difficult areas on your body, and some carry undesirable risks.
What's the Latest Body Contouring Treatment on the Market?
Emsculpt NEO is a breakthrough in body contouring treatments. Not only can it shape, define, tighten, and tone muscle groups, it trims fat and tightens skin. Even better, it's very safe and the results are sensational!
Through a high-tech combination of high-intensity electromagnetic pulses (HIFEM) and radio frequency (RF) heating, Emsculpt Neo contracts your muscles over 20,000 times and melts away fat in just about 30 minutes. You can expect results like tighter abs, a rounded and lifted butt, or toned arms.
Get Emsculpt NEO at Ultra Body Sculpt for the Body You Deserve!
Are you still wondering whether body contouring in Arlington, VA, really works? Then let us show you how our treatment options can change your body like you won't believe it. Reach out to us online or call our clinic at 703-659-9049 today to schedule an appointment for body contouring. At Ultra Body Sculpt, we are dedicated to giving you the perfectly sculpted body you want without surgery!
Related Posts