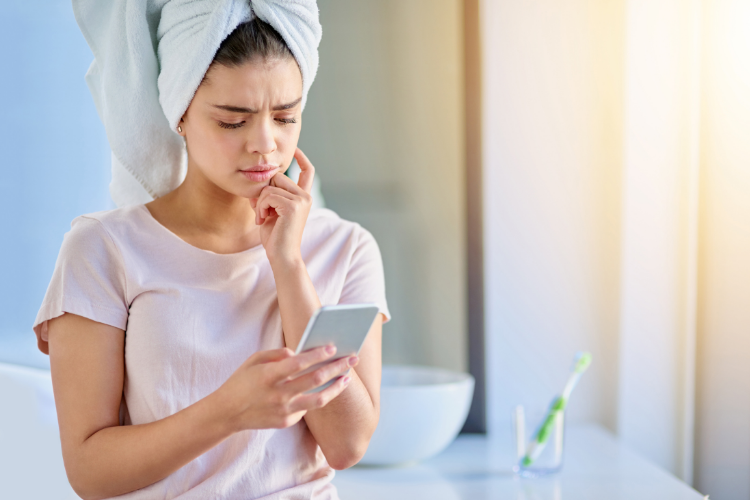 By now, everyone's heard of Emsculpt – it's that non-surgical, muscle-building treatment that burns fat and builds muscle simultaneously. Not to mention, celebrities love it! However, you've likely heard of something new on the market, something very similar. In fact, something with pretty much the exact same name: Yep, Emsculpt NEO. So, Emsculpt vs Emsculpt Neo: what's the difference between the two? Keep reading to find out! But first, let's learn more about non-invasive body sculpting as a whole.
Give Me the Skinny on Non-Invasive Body Sculpting!
Most body sculpting/body contouring treatments don't require surgery, so they are non-invasive and require zero downtime. There are several brands and methods available. Each provides their own results, and some only work for fat reduction, while others work for muscle toning. The original Emsculpt is amazing at building, defining, and strengthening muscles. However, it doesn't offer a lot in the way of fat reduction.
EmSculpt vs Emsculpt Neo in Tysons Corner, VA – What's the Difference?
EmSculpt NEO in Tysons Corner, VA, combines the power of electromagnetic energy and radiofrequency to build muscle and blast fat away permanently. It's the first of its kind, and it offers results in body sculpting like no other treatment. Plus, it even tightens your skin for an ultra-smooth effect. Wow!
I've Heard Emsculpt and Emsculpt Neo Work for Brazilian Butt Lifts – Is That True?
Yes! You can experience incredible lift and definition in your bottom like you've done thousands of squats. Don't stop there. Treat your abs, arms, legs, and thighs, too! All you need to do to keep your Emsculpt results is find a fitness routine that works for you and consume a healthy diet.
Ultra Body Sculpt is Here to Sculpt Your Body With Emsculpt or Emsculpt NEO – You Choose the Right One for You!
"Emsculpt vs.Emsculpt Neo in Tysons Corner, VA: which is better?" Let the experts at Ultra Body Sculpt help you decide which one is best to help you reach your ideal aesthetic during our free consultation.
Our providers have dedicated themselves to giving you the best results with the latest, most advanced methods of body sculpting. Contact our clinic online or give us a call today at 703-659-9049 to schedule an appointment.
Related Posts