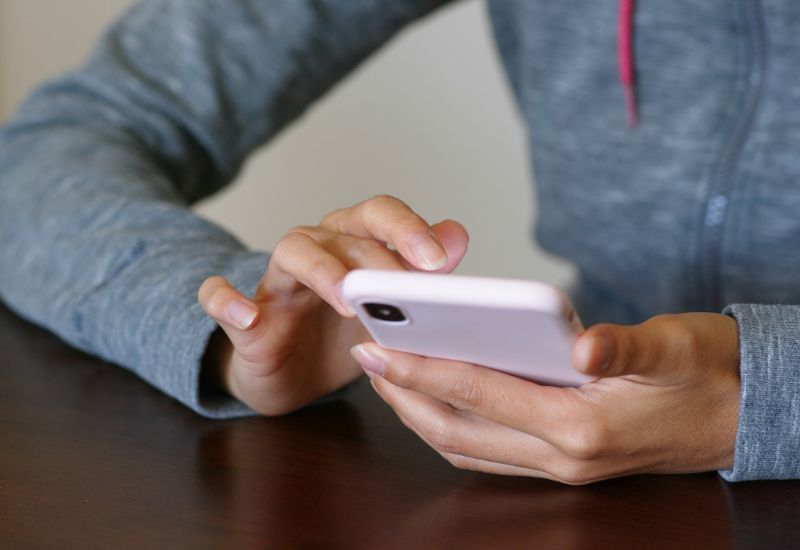 You can spend months, even years working to tone and trim certain parts of your body. However, there is some fat that won't go away with diet and exercise. You've heard how celebrities love Emsculpt. So, what's the scoop: is the cost of Emsculpt in Bethesda worth it?
Is Body Sculpting the Same as Liposuction?
No, body sculpting is much safer than liposuction and is the perfect alternative to surgery for fat reduction because it's non-surgical and non-invasive. You can tone areas like love handles, buttocks, your belly, and thighs. Even better, your muscles are toned and tightened, which is something liposuction can't do.
Give Me the Fast Details on EmSculpt in Bethesda
Emsculpt is an FDA-approved body contouring treatment that gets rid of fat and also tones your muscles at the same time. It uses electromagnetic power to tighten, strengthen, and define muscle groups. Imagine doing thousands of crunches and squats in half an hour or less.
Talk to Me About Cost of Emsculpt in Bethesda
Emsculpt in Bethesda, MD, costs anywhere from $750 to $1,200 per session, depending on who is performing your treatment. You may need more than one session to achieve maximum results. Your remarkable results can be permanent, as long as you keep working out and eating a healthy diet.
Not only will you see a difference with Emsculpt in Bethesda, but you feel it, too. Your muscles will look great while also hitting peak performance in your workouts to keep you strong and fit. Amazing!
We Have the Sensational Emsculpt Treatment to Help Build Your Perfect Body!
Finally, a weight loss reduction treatment that tones muscle, too. Plus, you get the results you want without ever getting a single stitch or going under anesthesia. To find out more about Emsculpt in Bethesda, MD, contact our non-surgical body contouring clinic, Ultra Body Sculpt at 703-659-9049 to book an appointment today! Is the cost of Emsculpt in Bethesda worth it? We certainly think so and can't wait to prove it!
Related Posts