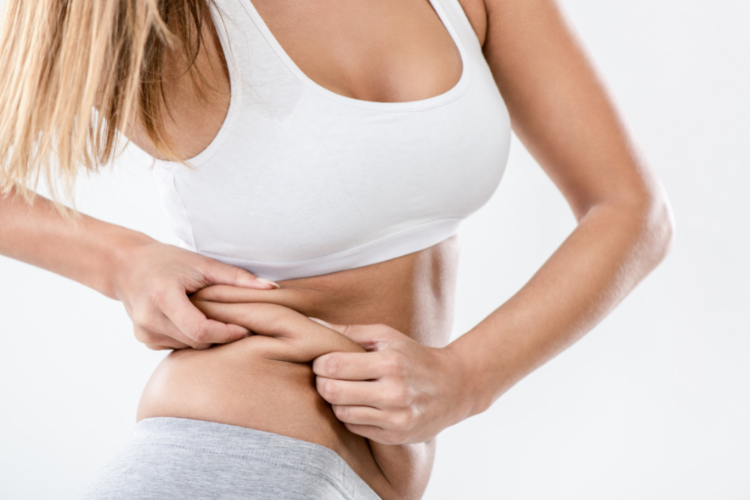 If you're sick of exercising and dieting with no results, you've probably looked into what options you have. Luckily, there are many! Liposuction and non-surgical body contouring are two of the most common. Non-surgical body contouring has been making a name for itself in the industry of cosmetic services, though. Emsculpt Neo is one of the best body contouring in Leesburg, Virginia. Here's what it is and where to get it.
3 Benefits Of Non-Surgical Body Contouring
Most of us know what liposuction is, and why it's so popular. However, non-surgical body contouring is trending because it is so amazing. These are three benefits of non-surgical body contouring:
Quick, 30 minutes, procedure

No downtime required afterward

Up to 30% fat reduction
Emsculpt Neo is leading in the body contouring industry. This is because it not only reduces fat in undesirable areas but also builds and tones muscles and can tighten your skin. Emsculpt Neo, in addition to a 30% fat reduction, can help you see up to a 25% increase in muscle mass.
Is Emsculpt Neo the Best Body Contouring in Leesburg, Virginia for You?
If you've tried what seems like everything to lose fat and shape your body into what you've always dreamed of, you may be a good candidate for Emsculpt Neo, which is appropriate for individuals with up to a 35 BMI.
Other than that, if you have time on your lunch break for a quick, easy, 30-minute procedure, then Neo is likely right for you, especially if you want a non-surgical BBL!
Contact Ultra Body Sculpt for a Free Emsculpt Consultation
Not everywhere offers Emsculpt Neo yet, so we're proud to be one of the first providers of the best body contouring near Leesburg, Virginia at Ultra Body Sculpt. To schedule a FREE consultation for Emsculpt Neo near Arlington, VA, contact us today at 703-988-2000!
Related Posts