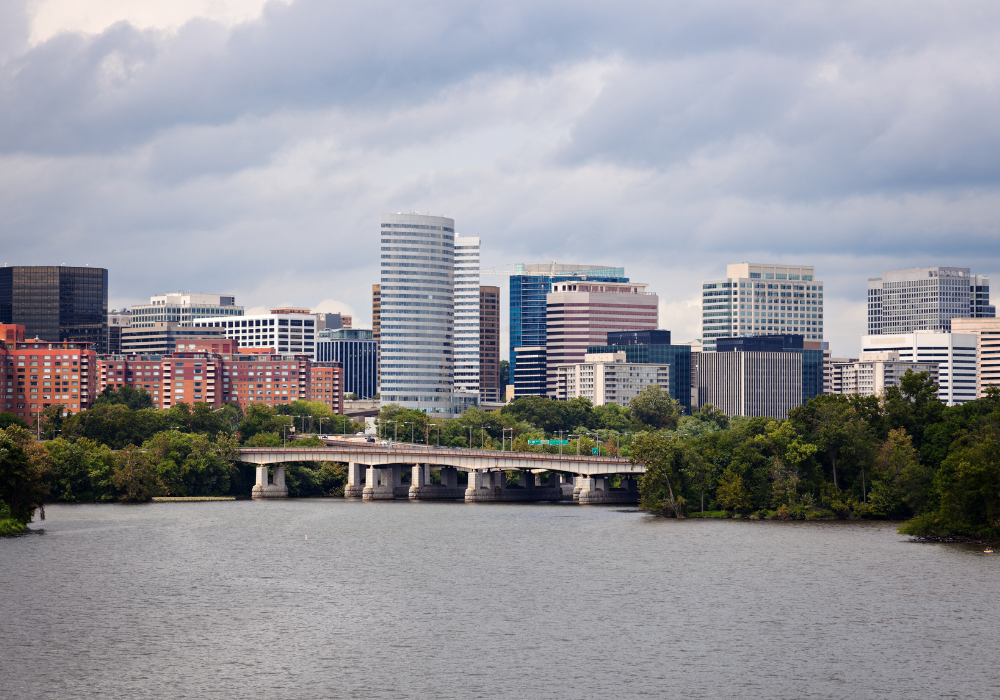 Emsculpt is the first machine in the world that can reduce fat while building muscle. And it's non-invasive! This has made it very popular. But how do you find the best practice for Emsculpt near me?
What is Emsculpt?
Emsculpt is a revolutionary body contouring treatment. it is the world's first and only procedure to build muscle and burn fat simultaneously. It is clinically proven to be effective and safe. In fact, most patients experience a 16% increase in muscle mass, and a 19% reduction in fat. Sound great right? That's why 96% of patients are satisfied with their treatment.
How it Works
Emsculpt in Virginia uses high intensity focused magnetic energy to stimulate supramaximal muscle contractions. These contractions force the muscle to grow while burning away unwanted fat. During a thirty-minute treatment session, this game-changing device produces approximately 20,000 contractions.
Who Can Use It?
While it does eliminate fat, Emsculpt is not a weight loss treatment. For this reason, the ideal candidates for treatment should be withing 10-20 pounds of their goal weight, with a BMI of 30 or below. It works best for patients who are already relatively fit and looking for more definition or muscle growth.
Emsculpt in Virginia is clinically proven to be safe and effective but it is not right for everyone. Emsculpt is not safe for patients with metal IUDs, implanted defibrillators, pacemakers, or other metal implants. If you are pregnant or nursing or have malignant tumors you should not undergo Emsculpt treatment.
Treatment Options Near Me
Typically, we recommend 4 treatments for our patients, but this can vary. Each treatment is 30 minutes long. Treatment is not painful, you will be able to lay down and relax during your procedure. You may be able to feel results right after your treatment, but optimal results are usually reported after 4 complete sessions and continue to improve for several weeks.
Schedule an Appointment for Emsculpt Near Me
Achieving the best results depends on choosing the best practice. Our expert professionals are highly trained to use the best Emsculpt techniques. If you are ready to tone and sculpt your muscles, contact Ultra Body Sculpt today!
You won't find a better provider in all of Virginia, and our team is beyond excited to join patients on their journeys toward the body of their dreams.
Related Posts